11 Common Mistakes Home Buyers Make When Inspecting a House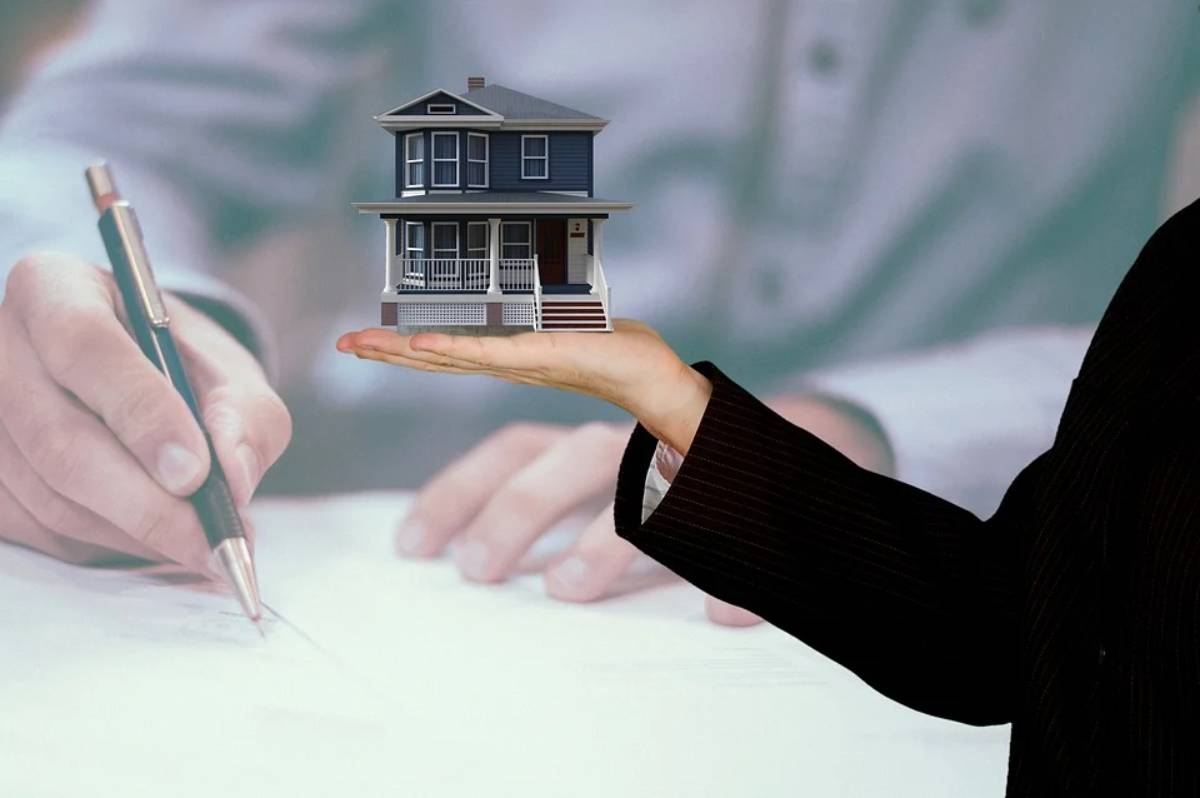 The first step to buying a house is finding the right property. This can be very time consuming and stressful, especially if you are new to searching for homes. However, there are some mistakes that can easily be avoided by being prepared before inspecting the home. If you know what to look out for it will not only save you time but money as well! Here are 11 common mistakes made by home buyers when inspecting a house:
1. Not Understanding What is On the Property
When looking at a home, it can be easy to focus on the obvious things that are wrong with the house. However, there could be some serious issues lurking beneath the surface. Learning about all of the features of the property will not only help you remember them later but also help you determine what is important to inspect further. A lot of properties have outbuildings or garages which are not always included in photos provided by realtors. It may also be helpful to research previous sales and listings for any houses on the same street as well as ones nearby to give you an idea of how much homes in that area typically go for and whether or not it's priced right. If your realtor provides free inspections, it is always a good idea to take advantage of them and learn as much about the property as possible.
2. Not Getting a Second Opinion
Even after doing research, people often forget to get a second opinion when inspecting homes. This can be extremely helpful in determining if something is really an issue or if you are just overlooking something small. Most home inspectors will happily offer you advice on how to fix or remedy any issues they find so that there are no surprises for either party down the line! It should also be noted that not all realtors are qualified to inspect properties, so it's best to make sure yours is before asking for their help with inspections.
3. Forgetting About Pets
It's important to remember that pets will be living in the home you are buying. This means that any problems with the house will likely affect them as well. It's also important to remember how many pets are included, because this can make a big difference depending on their size and breed.
4. Not Checking for Personal Property
When inspecting a home, it is important to check for personal belongings left behind by previous tenants or occupants of the property. Many people forget that every home has some kind of personal items inside even if they're not particularly noticeable. If you fail to find these items it will probably end up being your problem later on down the line, which may end up costing more than originally thought. You should always be aware any furniture or appliances that are included in the sale, but be extra cautious when it comes to larger items like water heaters or dishwashers. Sometimes if these are left behind, they accidentally get forgotten about until you move in and either have to pay for their removal or take on an expensive repair.
5. Not Trying Out All of the Appliances
When it comes to appliances it can be easy to forget that these were meant for daily use. Not having the time to properly test out a refrigerator before purchasing a house can end up causing serious problems later on down the road. In order to make sure everything works as it should, you need to make sure you have tried everything at least once or twice. This means turning on the oven, checking the fridge to make sure it's working, and testing out all of the various appliances in your new home.
Also Read: 6 Ways to Start a Real Estate Business: A Beginner's Guide
6. Not Getting a Detailed Summary of Issues
Even after having someone else inspect your potential new home for, you they may forget to mention certain things. Having them provide you with a summary of issues that were found can help you remember them when it comes time to make an offer. Be sure to ask for a detailed list of everything that was or wasn't included in the report so that there are no surprises later on down the line.
7. Not Having a Walk Through Prior to Closing
In some cases when people have been denied from taking part in the property's inspection they will try and renegotiate the terms of their offer. This means adding clauses which give them leeway if an issue with the property is found, and getting a longer closing date to make sure that there is enough time for repairs or replacement parts.
8. Not Getting it in Writing
Finally, when you are offered a house on the market it is always good to make sure that everything is in writing, especially when it comes to issues with the property. There are many cases where people do their best to ensure that they won't have problems later on down the line, but then find out that they actually can't. It's important to get all of your concerns and pre-existing issues written out and put into the contract so that there is no way they can be ignored.