7 Easy Ways To Succeed In Your Real Estate Broker Career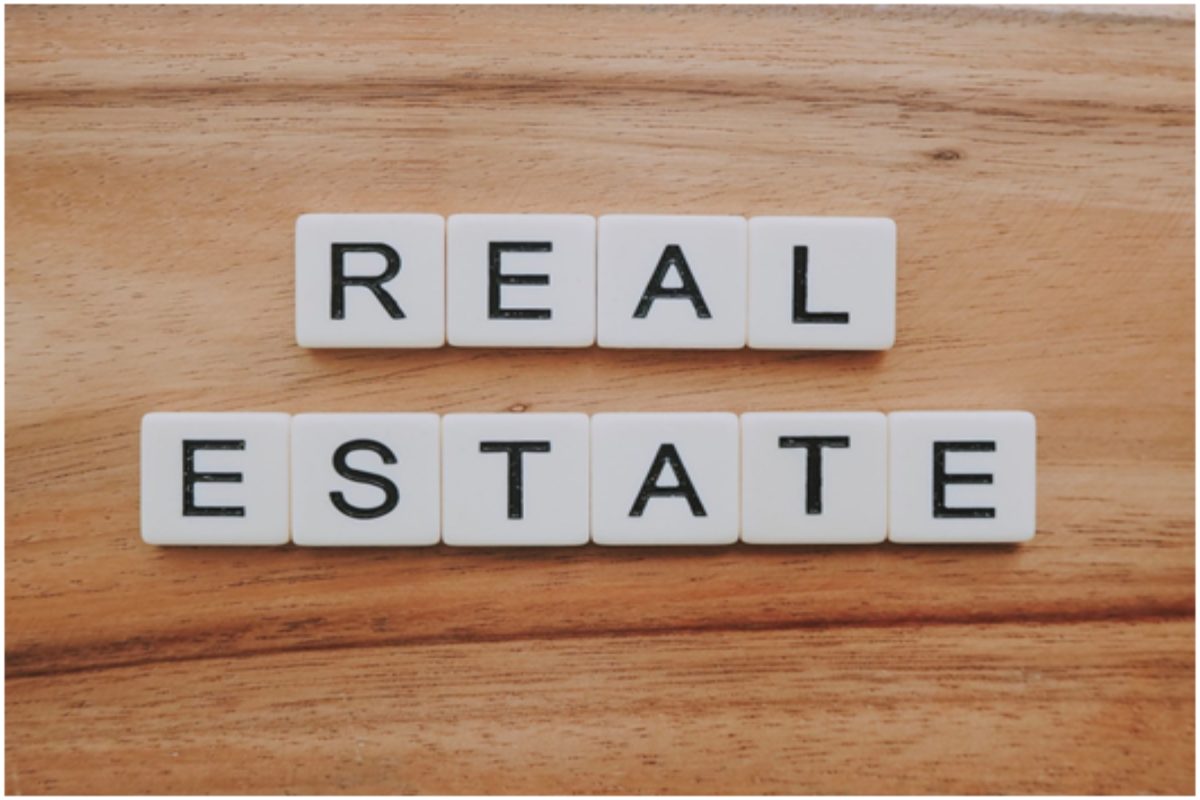 Is it possible to become a successful real estate broker?
Yes.
But you have to develop a plan for you career and prepare yourself and your business as it should be.
Sadly, many aspiring brokers don't see the light of the day.
Why is it so?
These brokers overestimate the returns and underestimate the inputs.
To excel in your career as a broker, you'll need to compare your notes with those of other successful brokers. Learn from their mistakes and create a solid foundation for yourself.
Stay up to date with innovations and trending news affecting the industry.
Having a successful real estate broker professional career requires you to be diligent and reliable. These virtues and others will scale your career to higher levels.
It'll help you provide your customer with quality service.
Every real estate recruiter that has already searched for good real estate professionals know it's an outstanding challenge. So, if you become one, you will have plenty of options in your career.
In this article, you'll learn how to become a well sought-after real estate broker in the industry. But first, let's explain some basics about a real estate broker career.
Who Is A Real Estate Broker?
A real estate broker is an individual who has studied and obtained a higher-level real estate license.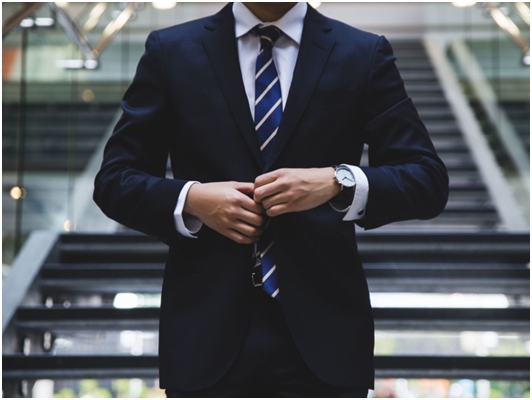 Who is a real estate broker?
Unlike real estate agents, brokers receive a State real estate license. And can work as an individual. They can also open their brokerage and employ real estate agents.
However, brokers have different responsibilities depending on their levels.
How To Develop a Career As a Real Estate Broker?
Here we will list all the needs a real estate broker has to draw his career development to be successful.
1. Develop a Business and/or Career Plan
As evident as this looks, a good business and career plan are all you need to keep your business in real estate running.
It'll help you fill the gaps, hence making the business and yourself as a professional viable. With a good plan, you'll understand your clients and the market, thus setting you apart from other brokers. Establish your career and business goals and have a follow up on your KPIs.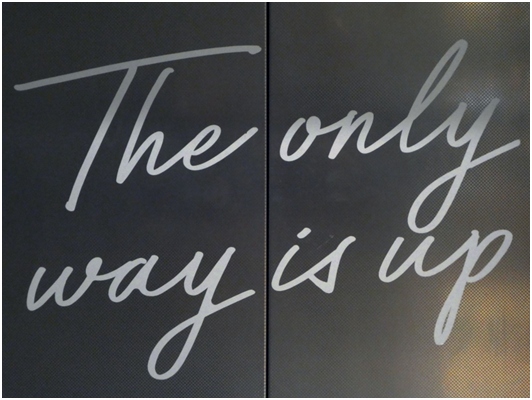 Set up ambitious goals for your real estate career
If you're planning to have your own real estate company and search for investors, make sure your plan shows that the business has the potential. Therefore, develop a plan that spells out facts about your business.
Always use your plan as a guide to direct you to where you need to be for a lucrative career and business. If you decide to open a real estate business, check our real estate business guide.
2. Have a Budget
Do you have a budget for your business? Does your income cater for emergencies, personal expenses, as well as business expenses?
Many brokers focus on getting their first client and forget to keep their spending in check. During your first days in your career, you may be tempted to use all your savings to keep your business afloat.
But remember, you'll be in the business for a long time, so having a budget will save you from falling into debt.
If you find yourself in a precarious condition, you can always visit a debt counselor. The counselor will guide you on the right way to spend what you can afford. Besides, proper budgeting helps you control your income.
3. Be Available
Allocate time to talk to your customers. During this moment, make your clients feel valued by giving them undivided attention. Give your clients the freedom to choose which mode of communication they prefer.
Is it a phone call, text message, or email? By doing this, you'll create a mutual relationship with the customers. And they can refer their friends to you.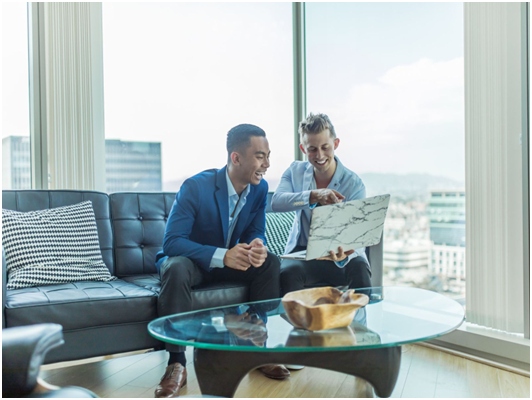 Make yourself available every time your clients ask for you
In case you're not in a position to answer the call or messages, create your own time and respond to them. Clients remember the little things you did to them.
Remember being available for your customer earns you trust and respect.
4. Use Technology
As a newbie in the real estate industry, you'll need to incorporate the internet into your business. It's good to keep up with the changes.
Those real estate brokers who are ahead of you survive on referrals and past businesses. But you'll need to social network and create a professional website, such as WordPress, Wix, or even Google sites, to help you brand yourself to stay relevant.
So, create email marketing to help your clients contact you whenever a need arises. When sending automated messages, make sure to showcase your expertise in the field.
It'll portray you as a credible real estate broker, thus generating more leads.
5. Create Social Media Content
Nowadays, almost every business is online. Social media plays a significant role in promoting both small and big firms, and you can as well use social media to sell your services. First, you need to identify which platform to use and then create your profile.
Then you can use paid or free SEO tools to help your clients find you on Google. Before choosing a platform, research to know which platform your target audience uses.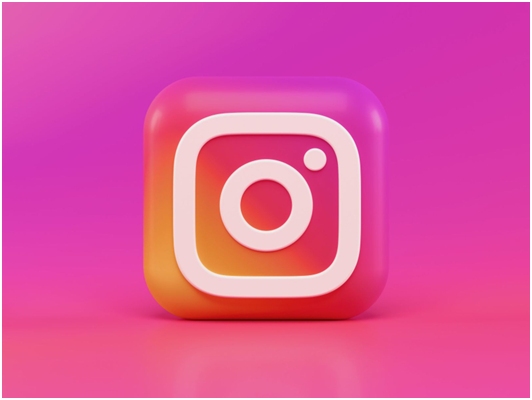 Create social media content on channels like Instagram
From there, create content that engages your audience, and they can relate to you. Use visuals to appeal to your customers.
6. Host Open Houses
Hosting open houses allows you to form new contacts. During the event, make sure to market yourself, and let the potential customers know you're serious about business. Come prepared with marketing materials and give them to the attendees.
Ask the attendees how they see the house and does it fit their standards. That way, the clients will open up about their expectations, and next time you'll be able to give them what they want.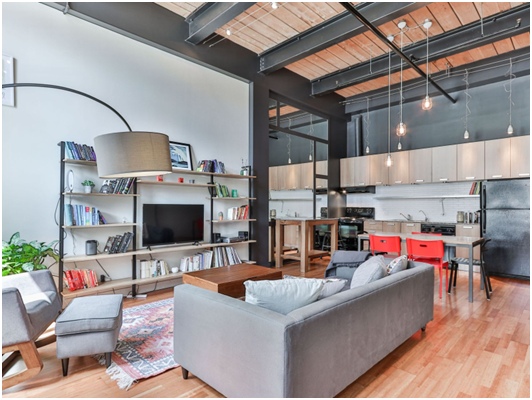 Host Open Houses
Also, you can show the client the types of homes you sell on your laptop as it will make you look professional, and the clients will trust you. Make sure to hold open houses weekly to attract more clients.
7. Partner with Others
As a real estate broker, you'll need to partner with others. Having the right support system will help you succeed in your career.
Don't focus on only those people in your industry. Be open to other stakeholders. That way, they'll recommend you to their clients and vice versa.
With the right people, you'll also have insight into what happens in business. And it'll enable you to tackle every situation. In the process, you'll learn new skills that'll help you reap from the market.
Bottom Line
To become a successful real estate broker, you need to plan your business. A well-planned business will fuel the growth of your career. Don't forget to join hands with other people who share the same dream as you.