What is an Automotive Platform?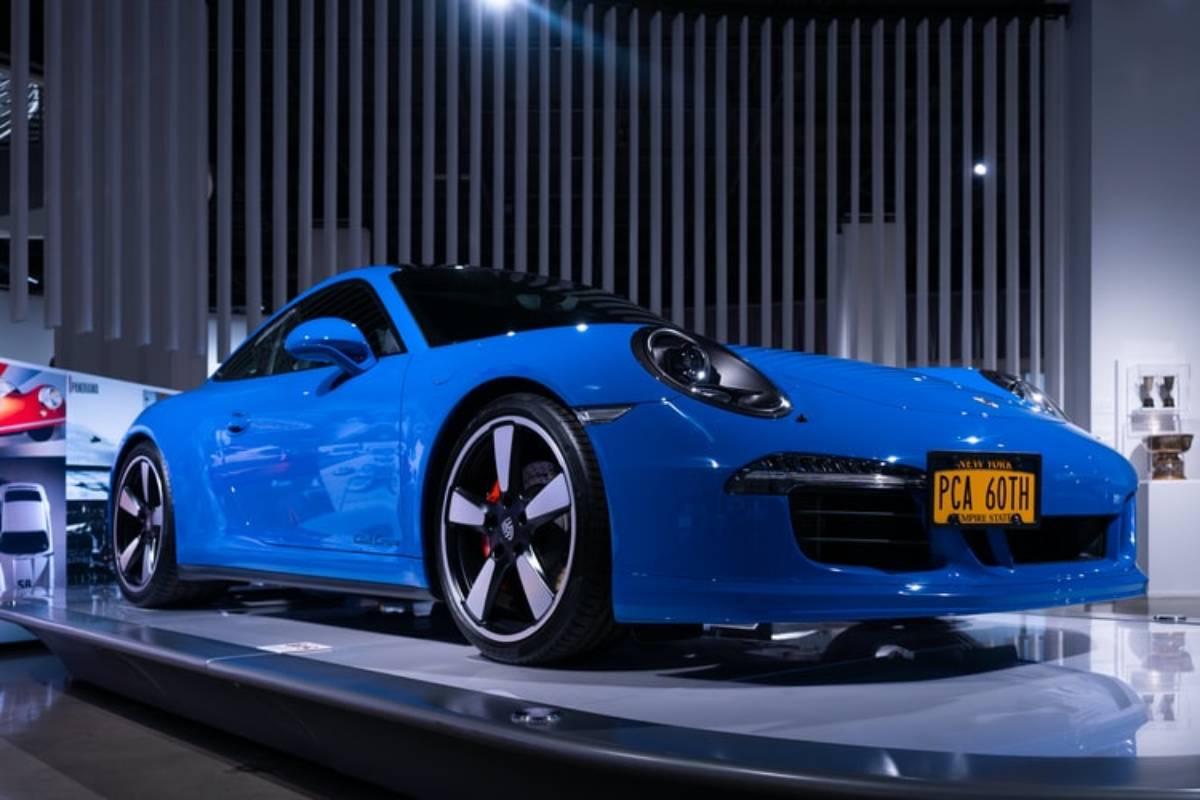 Automotive Platform: Defining the platform in the early days of automobile platform sharing was simple. The bare-bones Citroen 2CV platform underpinned the pricier Dyane, the wacky Ami 6, and the Méhari off-roadster, and the rolling chassis of Volkswagen's basic Beetle readily rolled right under the Karmann Ghia's elegant coupe bodywork. In the years afterward, the process of defining an automotive platform or architecture has become more complex, but let's give it an attempt.
What is the Difference Between An Automotive Platform and An Automotive Architecture?
"Platform" was traditionally describe American automakers as a set of crucial shared dimensions between the front axle centerline, the cowl, and the driver's hip-point; "architecture" referred to the hardware that was installed inside those dimensions (chassis, floor pan, power train, etc. ). Automotive Platform and architectures define differently by different companies. Global manufacturers frequently blur those lines, and we will work as well.
The main reason for sharing an automobile platform or design is to get the most out of your engineering investment. Manufacturers can achieve economies of scale by spreading the cost of building the invisible structural elements—everything that supports the bodywork installs the motor and suspension and provides the vehicle's crash protection—across several different vehicles. This lowers costs, increases revenues, and, if done correctly. Allows a family of cars to be produced on the same manufacturing line.
The Automotive Platform's Evolution
Body-on-Frame Platforms: This sort of construction comes from the automobile's horse-drawn wagon ancestors. After stretching or shortening the lateral or longitudinal frame elements, rolling chassis-generated platforms frequently share. These early "platforms" were relatively simple to mount multiple powertrains to and drop different bodywork onto. The truck platforms used by Chevy and GMC and the full-size body-on-frame SUV platforms used by General Motors and Ford are still in production.
Unibody Platforms: Manufacturers began integrating the chassis construction with the body in the mid-nineteenth century.Enhancing structural stiffness and reducing weight. This compelled a shift in how people think about what they communicate. Generalized hardpoints, such as the front-wheel centerline, cowl-point, and driver hip-point, as well as the basic powertrain placement and drive wheels, now share. When the motor and suspension supported by front and rear subframes, these parts are a natural candidate for sharing. These factors have a role determine how and where the crash structure should be built, and that structure costly to construct.
Modular Platforms: Many manufacturers today talk about modular automobile platforms, which refer to a platform architecture that can take a wide range of propulsion system modules. For example, Volvo's Compact Modular Architecture (CMA) can accommodate both pure combustion and fully electric XC40 models.
Also Read: What is Digital Marketing? Definition, Techniques and Basics
How about Electrical Engineering?
The communication networks, electronics, and sensors that run the infotainment, safety, driver-assist, chassis. And engine systems are occasionally standard across multiple automotive platforms. As cars evolve into rolling digital gadgets with ever-increasing cloud connectivity, hybridization, and complete autonomy. A car's electrical infrastructure and the processing power required to control it become increasingly expensive to develop—and hence ideal for sharing across vehicle lines.
How about Skateboards with Electric Vehicles?
Manufacturers are starting to construct "skateboard" electric-vehicle chassis, which combine the batteries, motors, suspension. And most of the controls in a common platform reminiscent of the VW Beetle rolling floor-pan chassis. Electric motors are smaller and simpler than combustion engines. They usually use a one- or two-speed transaxle, assuming they're mount to the chassis rather than directly to the wheel. The Cadillac Lyriq and GMC Hummer EV/electric Chevy Silverado will be the first vehicles to use GM's BEV3 and BT1 automotive platforms. Debuting with the Cadillac Lyriq GMC Hummer EV/electric Chevy Silverado, respectively. VW aims to share its MEB electric platform with Ford and other automakers, and GM plans to give an EV platform to Honda.
Other electric vehicle companies, such as REE Automotive, and Tier 1 suppliers, such as Schaeffler. Are exhibiting considerably simpler battery platforms with corner units that include by-wire-controlled suspension. Braking, steering, and propulsion systems (via hub-mounted direct-drive motors). We don't expect such systems to provide the ride comfort and handling demanded by today's passenger-vehicle consumers. Still, this configuration makes a lot of sense in autonomous passenger shuttle or commercial package delivery duties.
Also Read: Why 2021 Will Be A Big Year For Telehealth