How to Read Your Contractor Insurance Policy?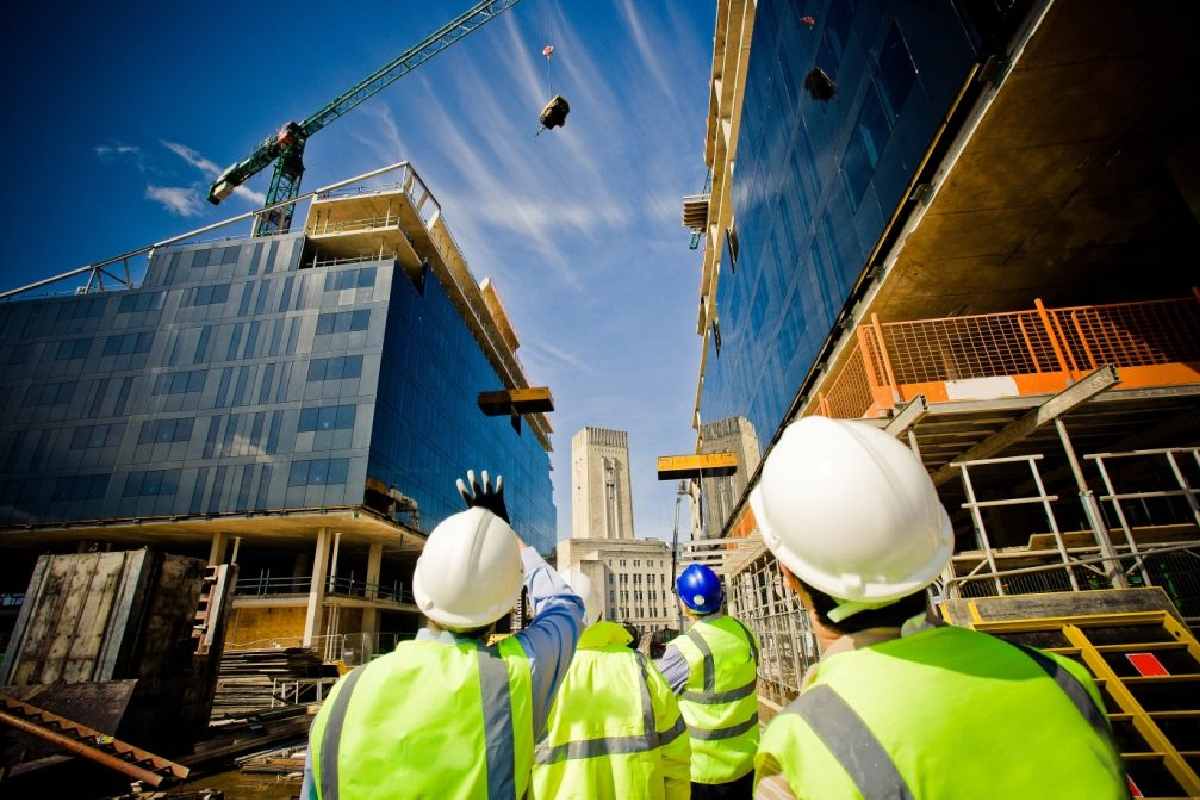 Understanding your insurance for contractors policy is a critical aspect of running a successful business in the home improvement sector. It's not just about having insurance, but knowing the ins and outs of your policy can save you from unforeseen troubles down the line. Being well-versed in your policy's terms and conditions can provide peace of mind and allow you to focus on what you do best – improving homes.
Deciphering Insurance Jargon
Insurance policies can often seem like they're written in a different language. This is due to the specific jargon used in the industry. Understanding these terms is crucial to comprehend your policy fully.
Common terms you'll encounter include 'premium', 'deductible', and 'coverage'. The 'premium' is the amount you pay for the policy. The 'deductible' is what you pay out of pocket before your insurance kicks in. 'Coverage' refers to what the insurance company agrees to pay for.
Complex insurance language can be challenging. It's essential to take your time and not rush through the policy. If a term or clause seems unclear, don't hesitate to look it up or ask for clarification.
There are numerous resources available to help clarify confusing insurance terminology. Online glossaries, insurance websites, and even your insurance agent can be valuable sources of information. Utilizing these resources can help ensure you fully understand your policy.
Identifying Policy Exclusions
Policy exclusions are specific situations or circumstances your insurance policy does not cover. They are critical to understand because they outline what is not protected under your policy.
Examples of typical policy exclusions in contractor insurance might include intentional damage, wear, and tear, or damage from war or nuclear risks. Each insurance policy is different, so you must read yours carefully to know exactly what is excluded.
Not knowing your policy exclusions can lead to unexpected financial burdens. If an incident occurs that is not covered by your policy; you could be left to cover the costs out of pocket. This could potentially lead to significant financial strain on your business.
Therefore, it's crucial to take the time to identify and understand the exclusions in your policy. This knowledge can help you avoid unexpected costs and better manage potential risks in your business.
Evaluating Deductibles and Premiums
Deductibles and premiums have a direct relationship in insurance policies. Typically, a higher deductible leads to a lower premium and vice versa. This relationship is a fundamental aspect of insurance policies that every contractor should be aware of.
Balancing deductibles and premiums to fit your budget is a critical part of managing your insurance policy. If you opt for a high deductible, ensure you have enough savings to cover it in case of a claim. Conversely, if you choose a lower deductible, be prepared for the higher premium costs.
Your choices regarding deductibles and premiums can have long-term effects on your business finances. A high premium might strain your monthly budget, while a high deductible could lead to substantial out-of-pocket costs in the event of a claim. Therefore, it's essential to consider your financial situation and risk tolerance when making these decisions.
Reviewing Policy Renewal and Cancellation Terms
Renewing your insurance policy is a process that typically happens annually. It's an opportunity to reassess your coverage needs and make any necessary adjustments. It's crucial because it ensures you maintain the protection your business needs.
Cancellation terms are another important aspect of your policy. These terms outline the conditions under which your policy could be terminated. Common reasons for cancellation include non-payment of premiums or misrepresentation on your application. To avoid cancellation, always pay your premiums on time and be truthful when applying for or updating your policy.
Not adhering to renewal and cancellation terms can lead to a lapse in coverage. This could expose your business to financial risk if an incident occurs during this period of no coverage. Therefore, understanding and following these terms is essential for maintaining continuous protection for your business.
Conclusion
Mastering your contractor insurance policy's language, exclusions, deductibles, and premiums is essential for your home improvement business. Understanding renewal and cancellation terms is equally crucial to maintain continuous coverage and protect against risks. Thoroughly grasping your policy allows you to confidently focus on improving homes.