How to become a better novice trader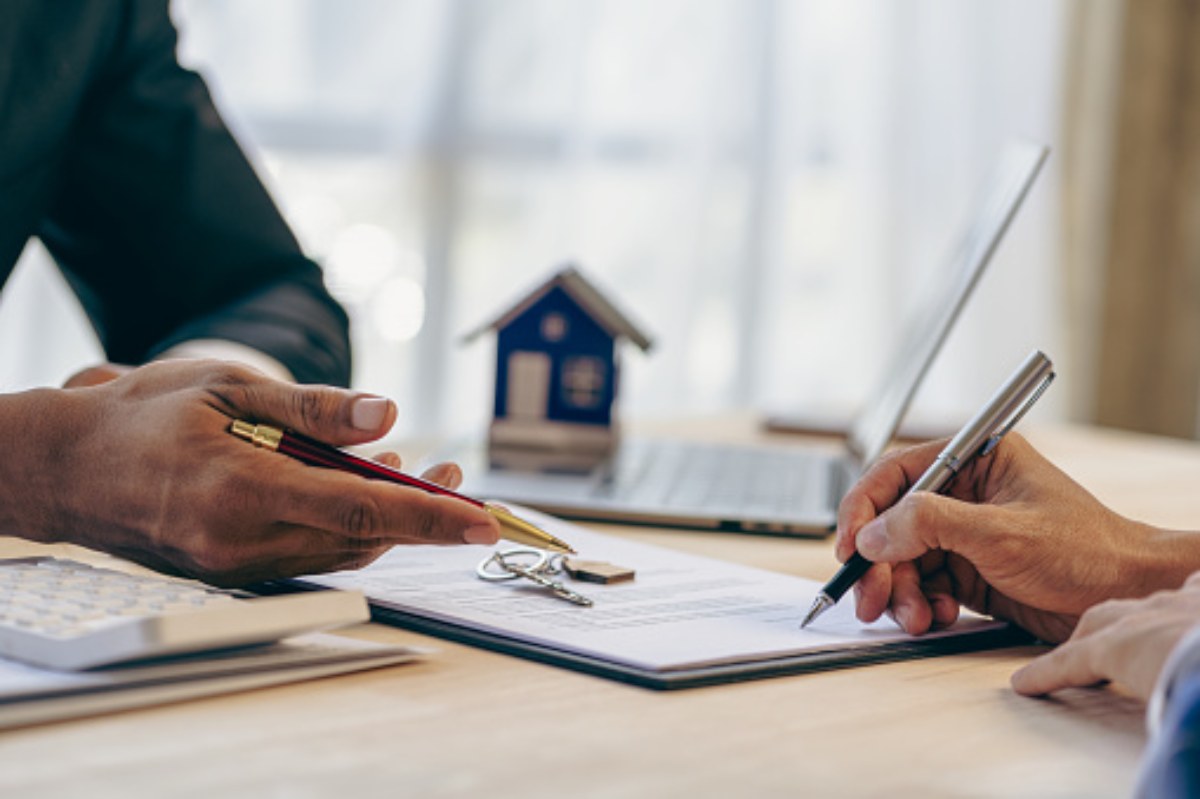 Are you a financial trader just starting? Are you ready to take the leap and begin trading stocks, bonds, and other financial products? As any seasoned trader knows, maximising your advantages and minimising losses takes skill. While novice trading may seem overwhelming initially, there are ways to bolster your knowledge base and become an experienced pro in no time.
In this article, we'll explore how new traders can hone their skills and become better financially savvy investors by staying informed of market trends, listening to skilled traders for guidance, diversifying their portfolios, paying attention to risk management strategies, and more. So, let's get started on our journey towards becoming a successful investor.
Stay informed of market trends
For any novice trader looking to increase their chances of success in the market, staying informed of trends is essential. It can mean researching related industries and technologies, partaking in online discussion platforms regarding pertinent topics, and reading up on the latest news articles.
Additionally, understanding financial indicators such as interest rates and stock prices is valuable when forecasting future trends. Even if stocks are down now, a savvy trader will recognise it as an opportunity rather than a setback – an opportunity to purchase shares at a lower price and realise greater returns after the market rights itself. Staying abreast of trends requires diligence and commitment; however, it pays off handsomely for traders who try to do so.
Utilise options trading online
Options trading online is an excellent way for novice traders to gain valuable experience without risking too much of their capital. By using options, traders can purchase "in-the-money" or "out-of-the-money" options and benefit financially if the stock prices go up or down, respectively.
The options market allows investors to practice risk management strategies such as stop-loss orders, options spreads, and hedging. These strategies help mitigate the risks associated with options trading while providing a higher potential reward than traditional investments. Additionally, options typically have lower transaction costs than other financial products.
Listen to experienced traders for guidance
One of the best ways to learn how to become a better trader is by listening to experienced traders who have achieved success in the markets. Not only can they provide actionable advice and strategies, but their stories and experiences can help inspire novice traders as well.
For example, experienced traders often subscribe to trading newsletters that provide information on upcoming trends or industry-specific news and analysis. Reading these newsletters can give novice traders an edge when making investment decisions. Additionally, attending seminars, webinars, and online courses hosted by successful investors can benefit novice traders looking to sharpen their skills.
Diversify your portfolio
Diversifying one's portfolio is crucial to any successful investor's strategy. Diversification aims to spread the risk associated with investments over a wide range of financial products. For example, an investor may decide to invest in stocks, bonds, real estate, and commodities simultaneously to reduce potential losses from any one sector experiencing a downturn.
Novice traders should diversify their portfolios by investing in various asset classes such as stocks, bonds, and commodities. Additionally, they can consider investing in different types of mutual funds or ETFs (Exchange Traded Funds) for further diversification.
Pay attention to risk management strategies
Risk management is an integral part of any trading strategy, and novice traders should pay special attention to this aspect of investing. Risk management strategies include stop-loss orders, options spreads, hedging, and diversification (as previously mentioned).
Using these strategies, a trader can limit the amount of money they stand to lose from a volatile position while still allowing them to reap the rewards in case the stock prices go up. Additionally, traders should practice risk mitigation techniques such as limiting their investments to stocks that are highly liquid or have low volatility.
Practice reading data
Reading and interpreting financial data is an essential skill for any trader. Novice traders should practice analysing stocks, commodities, and other financial instruments to become more adept at reading charts and graphs. Data analysis also allows traders to identify trends that can inform their decision-making process when making investment decisions.
Many online brokers offer periodical reports allowing traders to monitor their investments' performance quickly. Additionally, numerous websites are dedicated to providing up-to-date market research and analysis. By taking the time to understand how to read financial data, novice traders can gain an edge over their competition in the markets
Keep a trading journal
Keeping a trading journal is one of the most effective ways for novice traders to learn from their mistakes and improve their decision-making skills. A trading journal allows traders to document how they arrived at a particular investment decision, as well as the outcome of the trade.
By recording and reviewing their investments, novice traders can gain valuable insight into what works and what doesn't. Additionally, keeping a trading journal allows traders to adjust their strategies if necessary.