How to Boost Business: 6 Unique Growth Ideas to Adopt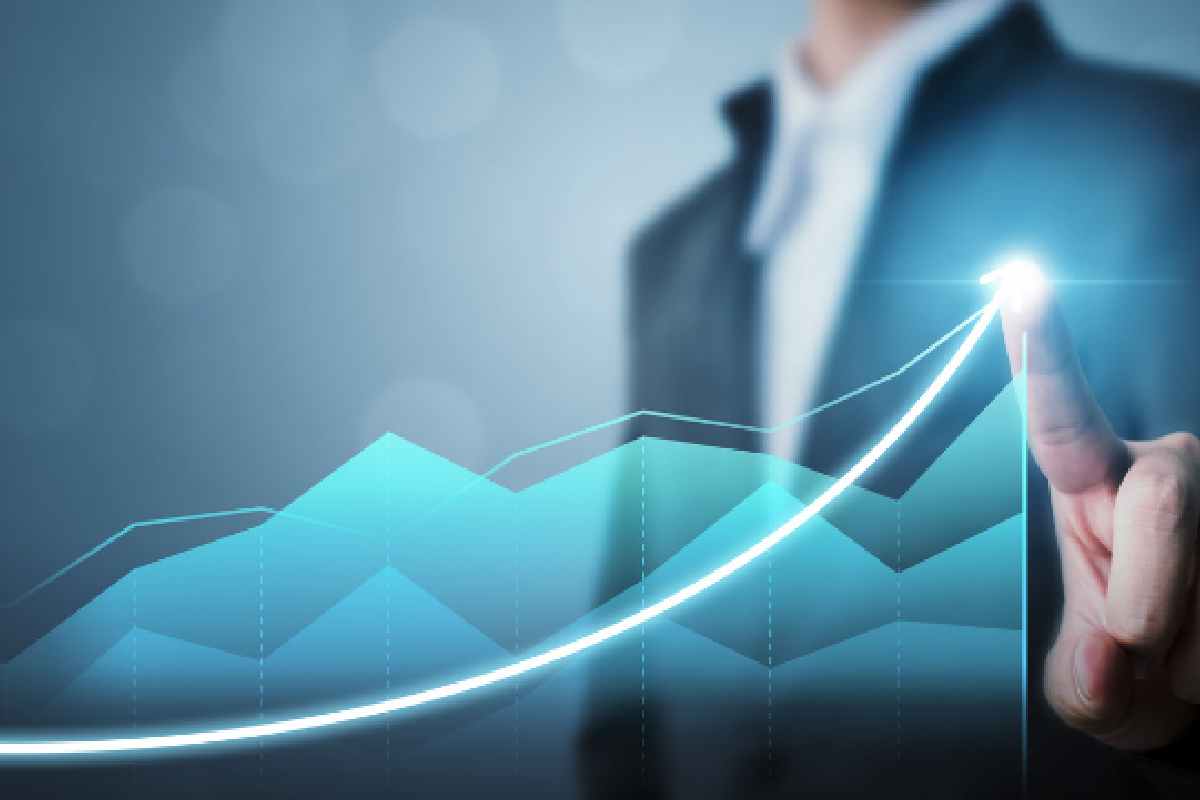 Owing to the rapid rate of innovation and competition, the world of business is witnessing dynamic growth. Gone are the days when the tried and tested methods were your one-step solution. To succeed now, businesses need to embrace unique routes and dare to walk the paths less travelled, especially if they want to reap promising benefits.
From outdoor adventure businesses like quad biking to technology-driven businesses such as IT support, businesses from Leicester to Northampton are taking the plunge of walking the road of growth.
Are you charged up to take your business to new heights and leave the competition in the dust? If the answer is yes, then you've come to the right place.
In this article, we will not bore you with a generic list of humdrum growth strategies. Instead. We will dive headfirst into examining six unique approaches that will fuel your business like a rocket charged toward the sky.
From harnessing the power of artificial intelligence to relying on efficient and automated systems, our unconventional growth ideas are designed to challenge your thinking and ignite the spirit of uniqueness in your business.
It is time to buckle up and prepare yourself to embrace the extraordinary. Are you ready to revolutionise your business with our game-changing strategies?
Let's get started!
Building An Effective Sales Funnel
Perhaps one of the fastest ways of growing your business is by building an effective sales funnel. If you are missing out on creating a sales funnel, you are definitely missing out on impactful opportunities.
Typically, sales funnels can help automate your business and accelerate its growth. You can scale your business rapidly and with ease thanks to the efficiency and abject accuracy of this software. However, building a sales funnel involves a higher level of front-end work. Once you have a system and process laid out, it becomes easier from here on.
Moreover, it is equally important to carefully conceptualise your sales funnel before finalising it. Depending on the product you are selling, your sales funnel might differ.
Essentially, working on different stages of your funnel can have a direct impact on consumer behaviour. By understanding the different stages your consumer undergoes with your business, you can take advantage of the loopholes and maximise the spots where your potential customers might drop out. This exercise is fruitful in ensuring a particular lead is converted into a definite customer.
Focus On Established Sources of Revenue
Often, as businesses, we tend to gravitate towards exploring varied sources of revenue once our already established revenue routes have expired. However, experts suggest it is always a better idea to direct your attention to your core and repeat customers rather than trying to acquire new ones.
The intent is to focus on your established market rather than acquiring new ones. After all, research suggests that it costs up to three times more money to acquire new customers than selling to an existing customer.
Depending on the number of resources you invest in this process, this figure may increase. By retaining customers, you may also end up attracting new ones along the way.
Here, a handy record of all your customers and jobs done will come to your rescue. If you are a garage owner, for instance, a nifty garage accounting software is going to do the grunt work for you by compiling all the invoices and records with ease.
Similarly, depending on your niche and industry, you can resort to the automation and software available at your disposal and make the most of the data in front of you.
Leverage The Power Of Niche Marketing
Rather than trying to attract the masses, narrow your focus to a particular area of interest or marketplace. By catering to a well-defined target market, you could be a massive fish in a smaller pond, thereby decreasing competition and improving purchaser loyalty.
A simple way to do this is by building and implementing a referral network or a customer loyalty program. Along with this, you can test out similar marketing strategies based on previous purchasing behaviours.
Niche advertising enables you to tailor your products or services to the unique needs and alternatives of a specific group of clients. This stage of specialisation could make your commercial enterprise the go-to for people within that area of interest. It additionally enables you to increase extra targeted advertising campaigns and build stronger consumer relationships.
Being the jack of all trades might work for some business models but it's the specialisation that most clients seek. It can be your major USP, one that could make you more sought after.
Building a Culture Of Innovation
Innovation isn't always pretty much related to technology; it's an attitude which could transform your entire organisation. It is essential to foster a way of life wherein creativity and experimentation are encouraged. Moreover, it provides your employees with the freedom to advise and test new thoughts. This can result in breakthroughs that set your enterprise aside.
A progressive lifestyle values input from all levels of the agency, not just top management. You may encourage open verbal exchange and collaboration amongst groups.
Additionally, celebrating and praising innovative thinking could result in achievement. Such constructive and positive steps can build employee confidence and lay a foundation for innovation.
Try to make it a quarterly or a monthly fun activity where you and your team put their heads together and brainstorm. You can make arrangements to make it anonymous as well and incentivise the winning ideas later on.
Think About Sustainable Practices
Consumers nowadays are increasingly conscious of their environmental footprint. Embracing sustainability is not just a mere step for the planet; it could be a unique selling factor in your commercial enterprise. It is increasingly noticed that customers are willing to aid companies that prioritise sustainability.
Typically, a sustainability strategy includes considering the environmental effect of your commercial operations and finding methods to reduce it. This ought to consist of the usage of eco-friendly substances, minimising waste, and assisting charitable tasks associated with environmental conservation.
By integrating sustainability into your commercial enterprise model, contribute to a better tomorrow. You also entice environmentally conscious customers who respect your dedication to responsible practices.
Relying On Artificial Intelligence
The global era of technology is hurtling ahead and companies that harness the power of AI and mastering machine learning are ahead of the curve. These tools are not just for tech giants; they can be applied to organisations of all sizes and industries. It is increasingly noticed that AI can automate repetitive operations, enhance customer service, and provide valuable insights from records.
Artificial intelligence structures can analyse big quantities of data at super speeds, figuring out patterns and tendencies that might be impossible for humans to discover.
Moreover, machine learning is a subset of AI, that permits systems to learn and improve from past experience, becoming effective through the years. By implementing AI and machine learning in your enterprise strategies, you may gain a competitive edge to make informed business decisions and yield higher effects.
With the advent of AI-related technologies, you are able to offer personalised customer services while operating your business operations. With the help of sound data, you can maximise your strengths and work on your weaknesses. Stay ahead of the market trends with unparalleled efficient, well-crafted strategies backed by data and come out the other side a complete winner.
To Sum It Up
In conclusion, the path to business growth need not be properly trodden. For businesses to excel it is essential to embrace the good and experiment with unconventional thoughts. Being open to innovation is half a battle already won.
Whether you're venturing into the world of AI, fostering a subculture of creativity, or championing sustainability, these specific techniques can set your enterprise on a trajectory to achievement. Remember, in business, the extraordinary often starts with a jump into the unknown.