How to Find a Warehouse to Match Your Business Needs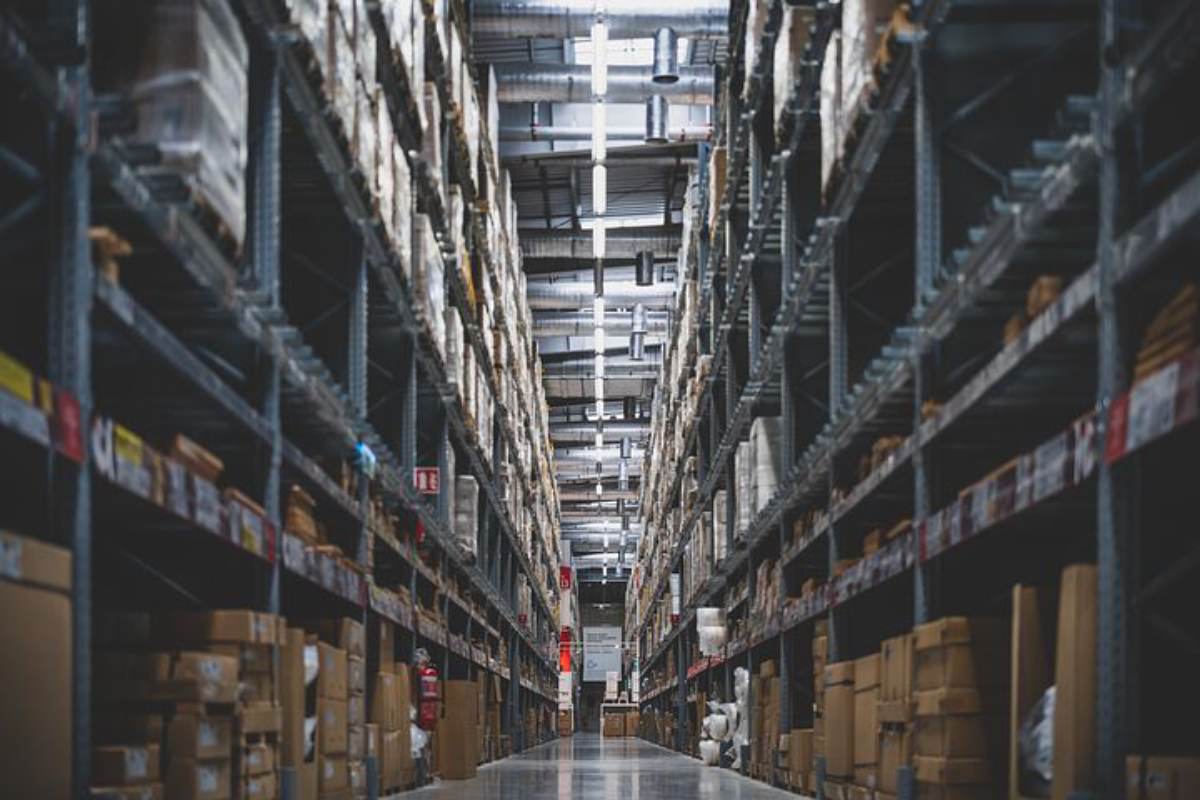 If your company is like many other small- to medium-sized competitors, you're probably looking for warehousing solutions. You have goods that need to be stored until they are ready to be shipped out. The need might be singular, but the factors involved are plural.
You have to consider everything from the location of a potential warehouse and shipping costs to actual shipping times and compliance with regulations. If you are shipping hazmat materials via air, also keep in mind the IATA dangerous goods regulations after your materials are packed at the warehouse. Certain factors weigh more heavily than others do, but you can't start making decisions until you know all that's involved. Having the right tips at hand can simplify the process for you.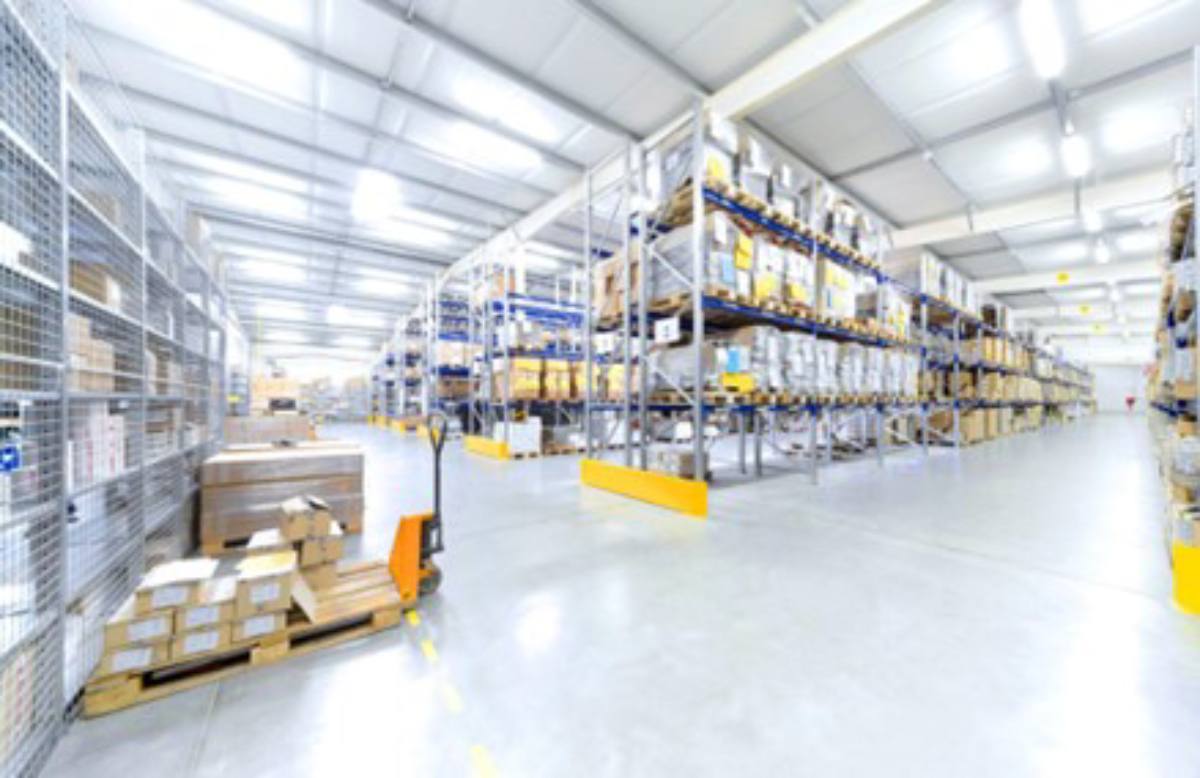 Ideal Location
You might assume you can't get too precise about this particular factor if there is a shortage of warehouse spaces available. However, location can matter for several reasons. First, warehouses close to your customers can mean shipping your goods to them happens faster.
Secondly, shipping costs might be higher or lower based on where your warehouse is located, and being closer to your customers doesn't always mean cheaper. Third, proximity to your location might matter to you if you want to involve yourself with warehouse visits as a business leader personally.
The Employees
Your business is far from alone in struggling to meet its needs. As you look into various warehouse locations, you might find that warehouses are trying hard to recruit and retain workers. The employees of any warehouse are critical to how well goods are stored and handled in that environment.
A veteran workforce that you can count on should be a requirement more than a bonus. If you have special products, then you need to make sure the warehouse staff is equipped with the proper training and tools to handle such items. Look for a warehouse with the right size-employee ratio, but also be mindful of how this ratio might vary based on your specific industry.
One or More Locations
Huge companies might be able to leverage a network of many warehouses in multiple markets to provide customers with deliveries rapidly and even on the same day in some locations. Chances are that your business isn't that huge, and you might not find that cost-effective. Still, you might be big enough to think about having more than one warehouse.
In a single warehouse, it's easier to consolidate operations and verify that the staffing is right. Across multiple locations, it might be harder to verify compliance among all team members. Having said that, if you send out over 1,000 orders each month, it might make sense and save dollars to have a second warehouse close to a primary cluster of your customer base. After you have found the right warehouse, it's also crucial to ensure that you are following the IMDG Code 2022-2024 when transporting hazmat materials by sea.
Floorplan and Capacity
Whatever warehouse you choose needs to be able to meet the distinct requirements your business products might involve. The raw square footage available might be the first number you look at, but it's far from the only one that matters. Clearance height determines how high things can go, and the amount of racking can store more products than just what the sheer floor space might imply. While storage space is valuable, there also needs to be room for machinery to navigate all this safely. You need products not just to be stored but also moved in and out safely.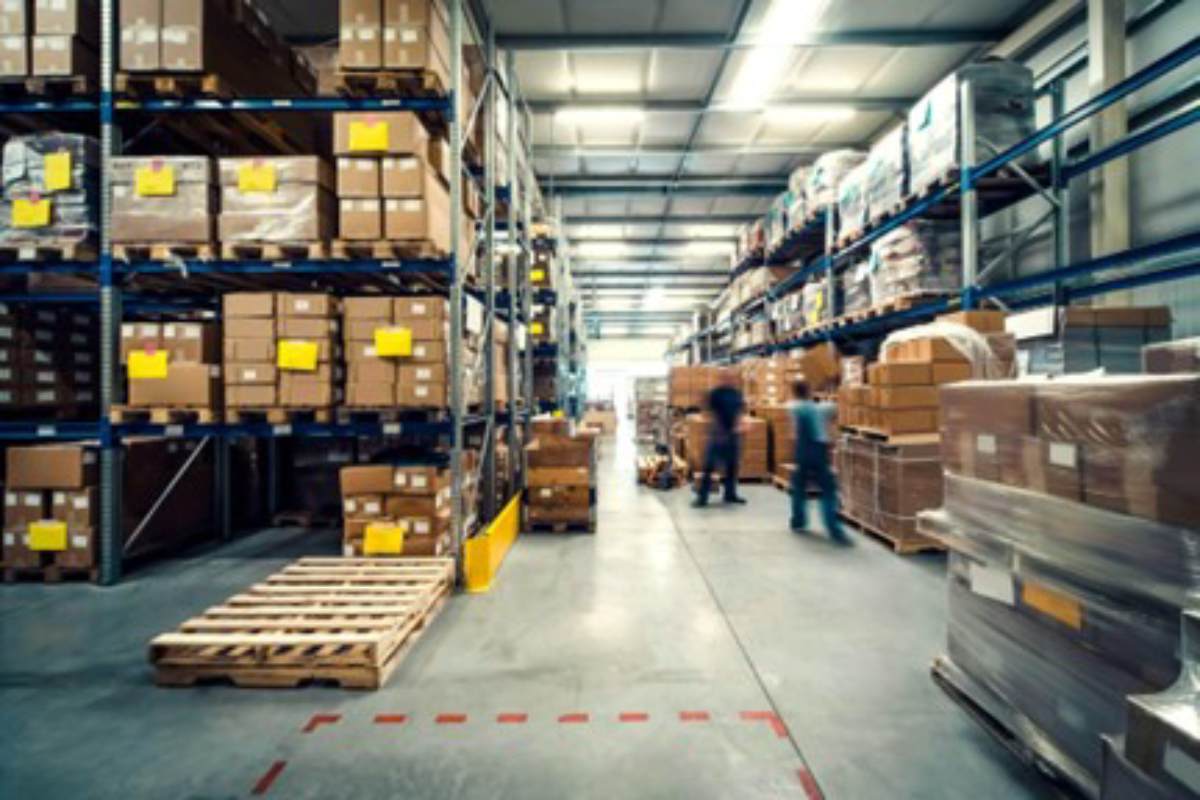 Response Time
Once your customers have decided they want one of your products, your work is only half done. Advertising, marketing and conversions create sales, but they don't close them. When customers pay for a product, they expect it to be delivered promptly. Warehouse locations play a big part in this, and shipping times matter.
In between lies the response time of a warehouse team. How long does it take them to receive an order and fulfill it? How many days a week do they fill orders? How often do shipping services come by for pickups? Answering these questions can shave time off delivery times, and how fast your products get to customers can influence your business just as much as how good your products are.
Extra Services
Nearly any warehouse is going to offer you fundamental services surrounding storage and shipping. However, if you can find one, it might be worth identifying a warehouse that gives your business even more than that. See if your company can save time and money by using a warehouse that also handles labeling, packaging and dispatching. In some cases, you might be able to work reverse logistics and quality control into your warehouse solution, and that will make things even easier for the rest of your company.
Technology and Integration
When you think of a warehouse, you might envision a big steel building with rows of shelves stacked with your products. However, technology is crucial even to such a space. Warehouses that use advanced technology can provide your business with smoother operations. Specific features might include electronic data exchange, pick-by-vision systems and even drones. At the very least, the warehouse's systems involving order processing or supply chain logistics need to be things that can be integrated with both your own business and the shipping companies that you use.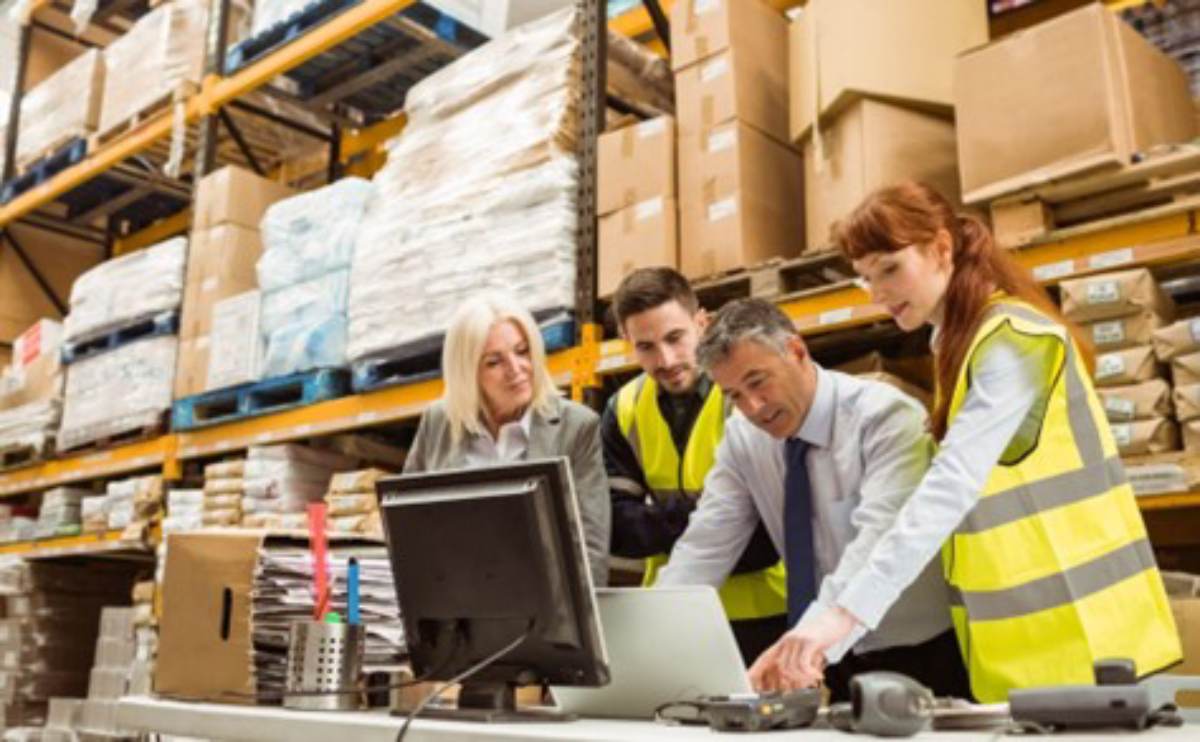 Key Takeaways
To stay operational and competitive, your business' warehousing needs must be met. Location goes a long way in determining that, but there are multiple factors you need to take into consideration. Two other factors that you need to weigh include shipping costs and transit times. At some point, you might even need to decide whether you want multiple warehouses to cover all your bases.
Also Read: Essentials That Every Business Event Needs
Fortunately, your business isn't alone in struggling to find warehouse solutions, as many warehouse providers are trying hard to make sure they offer attractive and competitive services in a constantly changing economy.