How to Get a Discount at Amazon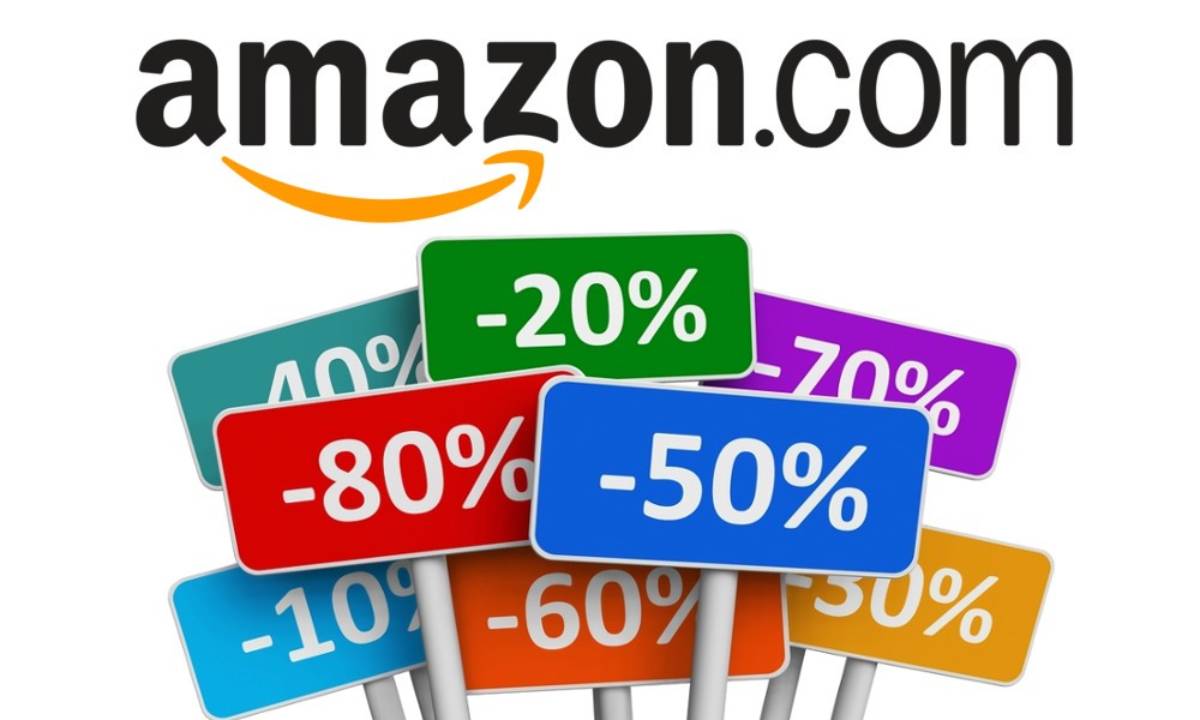 Amazon discounts are a great way to get even better deals on your favorite products. Many people go to Amazon to make purchases at the best possible price, which means that if there are ways to get even better deals, you should absolutely take them. Here are four of the best ways to make sure you're getting the best discount on your Amazon purchase.
1. Look for Items That Are on Sale
Sales happen regularly at Amazon. Because Amazon is a marketplace more than it is an actual seller, individual sellers decide when they want to put their products on sale and how much they want to discount them. That means there's always a chance you can find a highly-discounted product in the arena you're looking for. Just look for products that are currently on sale to immediately save a significant amount of money.
2. Apply Coupon Codes to Your Order
Next, you can also apply coupon codes to an order. An Amazon promo code typically won't be available for an entire order, but will instead be available for each individual item. Again, like sales, individual sellers decide whether they want to add coupons to their order. On Amazon, all you typically have to do to apply coupons to an order is select a checkbox that will apply the coupon to the item when you add it to the cart. It's a great way to save extra money on your order.
3. Utilize Promotional Events
Promotional events are a great way to save money sitewide. When a promotional event happens, like Black Friday or Prime Day, many third-party sellers reduce their price to get in on the event. The sellers understand that more people will be interested in making a purchase from them if they lower their price to coincide with the event. Especially if a big event is coming around the corner, you might want to see whether you can get your products more cheaply with these events.
4. Make Your Purchases With a Cash Back Credit Card
No matter what discount strategies you use, this is one strategy that doesn't require a lot of work. If you have a cash back credit card, you can use it to make a variety of purchases and save money every time. Essentially, when you use a cash back credit card, you're saving the percentage that you get as cash back. Do you get 5% cash back on your card? By using it for your Amazon purchase, you're getting your purchase for 5% less.
Also Read: What exactly Marketing? What are the Benefits?
Conclusion
Getting a discount is often one of the biggest priorities for people who are looking into purchasing from Amazon. That's why these discounts are a great option. From using a cash back credit card to deciding when to buy based on upcoming events, you can use these options to get a better deal on your purchases. With these discount opportunities, it's easier than ever to get an amazing price on anything at Amazon.