Important Real Estate Blogs for Agents and Brokers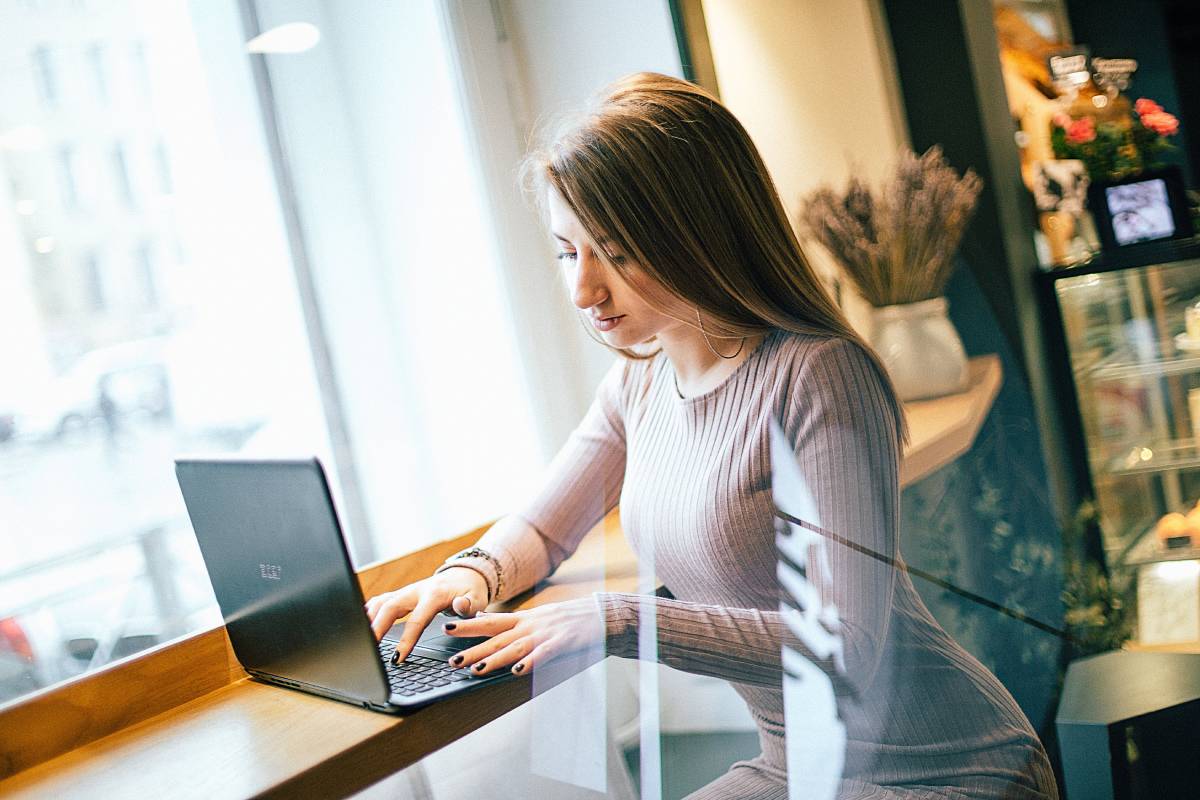 Finding the right resources to stay tuned and become a better real estate professional isn't easy. Searching the Internet for the best resources to learn and from which to learn takes a long time. That is why we have compiled a list of the blogs that we think will be most useful to you.
Thanks to the advice, information, and clear news about the housing, mortgage, and finance industries provided by these websites, the blogs below offer a great understanding of the challenges faced by real estate agents and brokers. So take a look at these and bookmark your favorites to stay up-to-date on all the real estate topics.
1) Inman Next
Everything you wanted to know about online marketing can be found on the lovely Inman News blog. Here you will find sections ranging from social media tips to email marketing tips, SEO content, and the latest agent tips. All in all, Inman Next is a well-oil machine that produces one informational content after another.
2) Matrix
Jonathan Miller has proven to be an expert in taking apart many of the latest national housing and financial reports and offering unique perspectives and taking into account the latest developments in both sectors. Few other real estate blogs and sites have curated content as detailed and revealing on all real estate and business topics as Miller Samuel's blog. If you want to know how the country's fiscal well-being is affecting home sales and mortgage applications, this blog should be closely followed by this one.
3) GeekEstate
Probably the most straightforward setup of all the blogs listed here, but make no mistake: GeekEstate is packed with great articles written by contributors from many real estate and marketing areas. In addition to full articles, many of which relate to the convergence of real estate and technology, the blog has an interesting series of profiles highlighting some of the best and brightest (and newest, young agents out there today) in the industry. A newcomer to the real estate blogosphere that you will want to follow closely.
4) Trulia
With the Trulia website, you get multiple blogs, rather than just one, each with its topic and niche topic, including trends, tips for real estate professionals, technical guidance, and design and business news. (BONUS: There also a blog dedicate to buying and selling luxury and celebrity homes, not as relevant as the others to your business needs, but, you know … for downtime, we assume.? ) one thing you can have from these blogs and put on to yours is form implementation – offer a ton of content for free, but be sure to include sign-up forms to get information on visitors and become viable leads.
Also Read: How to select the CRM For Real Estate Agents In 2021
5) Bigger Pockets
BiggerPockets is on a whole different level with their blog, creating in-depth content for numerous real estate professionals in both the commercial and private sectors and investors and lenders. While you may have to search the blog to find content that suits your needs, there is a wealth of timeless content that can educate you on a wide variety of housing and mortgage topics and give you fresh ideas for your marketing campaigns.
6) Housing Wire
More an info blog on mortgage financing and home renovation/upgrade than real estate in general; if you read the HousingWire blog, you'll be a smart-ass when it comes to credit terms, mortgage loan regulations, and other business news and data. The blog staff even produces many articles and comments, so you guarantee to see some fresh angles on common mortgage and home issues.
7) Talking about Real Estate
Given the abundance of high-quality reports, studies, and surveys that the National Association of Realtors publishes each month, it is not surprising that the organization also has a comprehensive and constantly updated blog. You can find a balanced mix of timeless news and content and many fascinating videos from brokers and senior positions at NAR on how to talk about real estate.
8) Housing in Mind
The Eye on Housing blog is relatively easy on the eyes thanks to its sleek design that only includes the latest blog content. If you're a data dog, this is the blog for you, as you can find charts and tables from the top housing and economic reports, including the housing industry and the Fed. Get information on the latest labor market statistics and Real estate is a great way to get a clearer picture of your local market.
Related Searches:
[real estate blogs hyderabad]
[real estate blogs india]
[uk real estate blogs]
[real estate blogs to share]
[real estate blogs for clients]
[top 100 real estate blogs]
[real estate blogs for buyers]
[real estate blogs philippines]
[real estate blogs hyderabad]
[real estate blog topics]
[real estate blogs for buyers]
[real estate blog content]
[real estate journals in india]
[the property times]
[real estate blog names]
[real estate blogs pune]
[times property hyderabad]
[property times magazine]
[property times bangalore]
[times of india property advertisement]
[property times chennai]
[times property pune]
[economic times real estate]
[times now real estate]