The Best Ways to Improve Patient Experience in a Hospital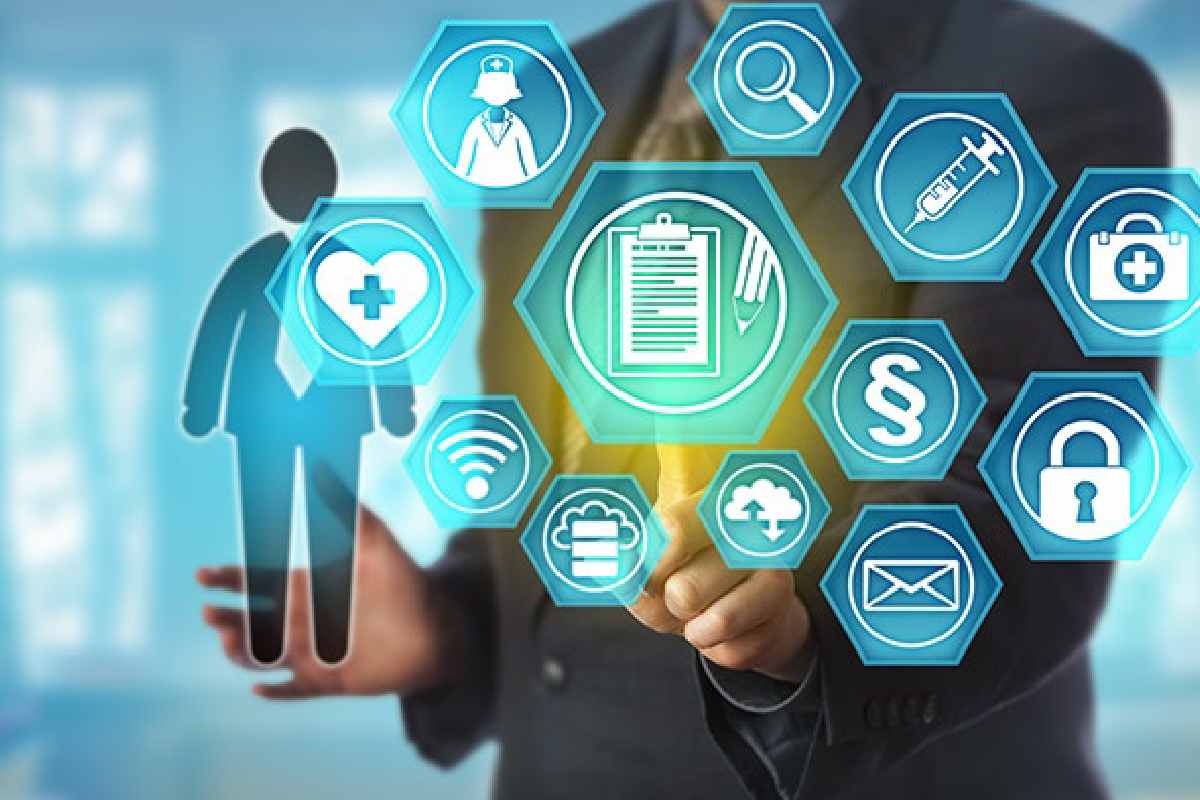 Improve Patient Experience
Patient experience is an important part of medical care. Whether a patient goes for routine visits or in an emergency room, a good experience can help ensure treatment follows through and trust is developed.
As a healthcare administrator or clinician, you must prioritize patient experience as an important step in the care continuum. To help you achieve that, the following are strategies you can implement:
1.     Improve Patient Engagement
Some studies show that primary physicians directly impact 45-80% of the total hospital revenue. Because of that, physicians play an important role when it comes to offering improved patient experience, and healthcare organizations have to partner with practitioners in providing a good experience for patients.
The best way to achieve that is through VMS patient engagement programs dedicated to empowering, connecting, and motivating physicians to engage in healthcare. By combining technology and personal connections, these programs deliver solutions, which guarantees better business and healthcare outcomes.
2.     Reduce Wait Times
Long waiting times are common complaints from most patients. In order to enhance patient experience, ensure you have a solid system of guidelines to keep healthcare providers from overbooking healthcare providers.
But if appointments run behind, make sure you give regular updates. Let your patients know that an emergency caused a 10-minute delay in their appointments. This is better than leaving your patients guessing when they're going to be scheduled for another appointment.
3.     Commit to Patient Rounding
An effective patient rounding provides an opportunity to treat illnesses and prevent them. Putting the right program in place will support patient rounding. A good example is using software tools to enter rounding data to drive improvements in your patients' experience.
It is also imperative for medical care staff to round on all patients and even give them a chance to bring up concerns or questions about their healthcare.
These concerns or questions must be followed up on promptly and respectfully and documented to track and improve patients' experience.
4.     Make the Hospital Navigable
Navigating a hospital isn't easy. As a matter of fact, it is the challenge most patients face. Some studies show how patients find it difficult to determine the right staff or door to approach. The bigger a hospital, the more navigation challenges patients face.
Using maps and signs is a simple way of making a facility patient-friendly and navigable. Make sure you put signs with the doctors' names on the door, sample collection rooms, and X-ray rooms. While it may sound easy, this is among the most effective ways to improve patients' experience in a hospital.
If you can, invest in the reconstruction to make the hospital more navigable. A professional architect may actually design hospitals, which give cognitive hints to patients as well as help them to navigate.
The Bottom Line
By consistently providing a good experience to your patients, your medical practical will surely win their loyalty and even become a better provider of choice. With this, your patients will spread the word, ensuring you get more patients.