Nancy Etz Discusses How to set up a Scholarship Fund for your Employees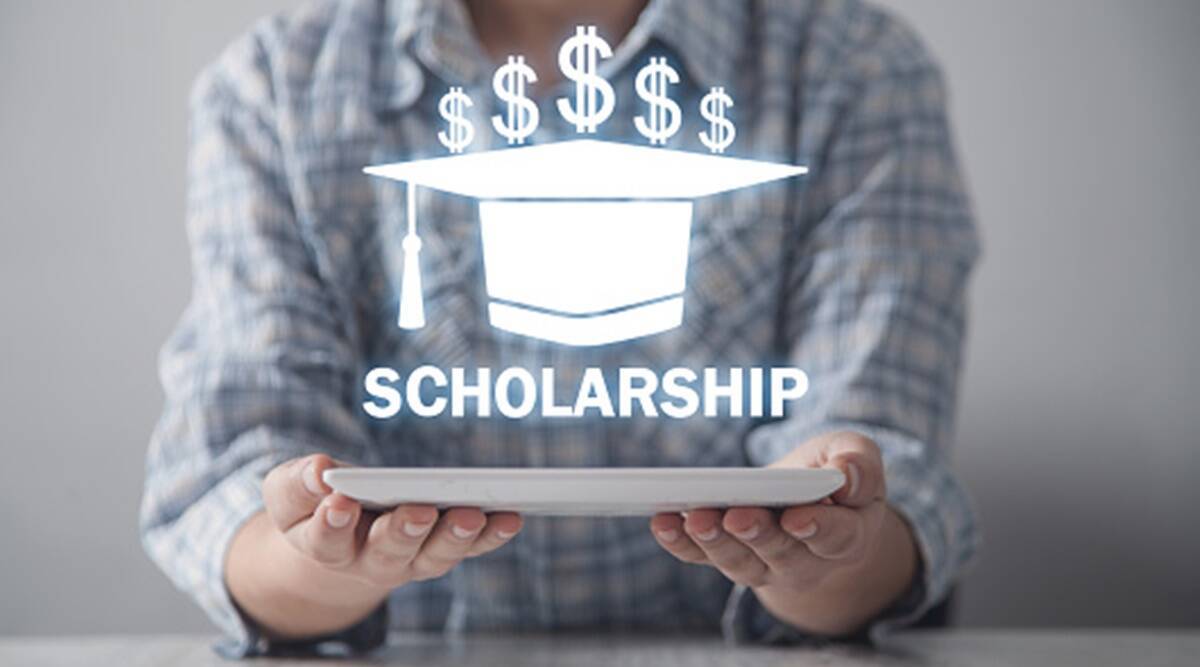 Do you want to find a way to reward your employees for their hard work? If so, a scholarship fund like that of Nancy Etz may be the perfect solution! In this blog post, we will discuss how to set up a scholarship fund for your employees and what benefits it can offer. We will also provide some tips on how to make the process as easy as possible. So if you are looking for a way to show your employees how much you appreciate them, read on!
Determine the Eligibility Requirements for
The first step in setting up a scholarship fund for your employees is to determine the eligibility requirements. This may include things like the length of service, job title, or department. You may also want to consider awarding scholarships based on academic achievement or community involvement.
The eligibility requirements will help you determine who is eligible to apply for the scholarship. Nancy Etz says it is important to make sure that the process is fair and that all employees have a chance to be rewarded.
Create a committee to review applications and Award Scholarships
Once you have determined the eligibility requirements, you will need to create a committee to review applications and award scholarships. This committee can be made up of employees or outside experts. The important thing is that it is fair and unbiased.
The committee should be responsible for reviewing all applications and awarding scholarships based on the eligibility requirements. They should also be responsible for monitoring the progress of awardees and ensuring that they are using their scholarships wisely.
Announce the scholarship fund to your employees
The next step is to announce the scholarship fund to your employees. This can be done in a number of ways, such as through email, posters, or even an awards ceremony.
Make sure that all employees are aware of the scholarship fund and how to apply. You may also want to provide some information about the eligibility requirements and what the committee will be looking for in an application.
This is also a good time to encourage employees who have not yet applied but may be interested in doing so! It can help them feel included and motivated to work harder at their jobs if they know there are opportunities out there just waiting for them!
Collect applications from eligible employees
Once you have announced the scholarship fund, you will need to collect applications from eligible employees. You can do this by emailing or posting a link to an online form where they can apply directly on your website.
Nancy Etz advises you may also want to include instructions for how applicants should send their completed application packets (if required). This could include things like essays or letters of recommendation – which would have to be sent separately via email or other means.
Review applications and award scholarships
Once you have collected all of the eligible employee's applications, it is time to review them! This can take some time depending on how many people apply and what type of scholarship they are applying for but generally speaking, most awards will be made within two weeks after receipt of the application.
If you are awarding multiple scholarships, Nancy Etz recommends that you consider having a committee review applications and make recommendations based on merit. This can help ensure fairness while also ensuring that your business remains competitive in today's marketplace by awarding scholarships to employees.
Also Read: What are Businesses' Responsibilities when responding in Emergency Situations?
Final Thoughts on
Setting up a scholarship fund for your employees can be an excellent way to show them how much you value their hard work. It will also help attract new talent and motivate existing employees to do even better at their jobs!
However, it is important that you take some time when planning out this process so there are no surprises down the road! You need to think about what type of scholarship you want – whether or not applicants must meet any eligibility requirements (such as tenure or GPA), and how many awards will be given each year. Once you have these details ironed out, it is time to create a committee to review applications and award scholarships!