Out-of-the-Box Ventures: Creative Business Concepts for Aspiring Entrepreneurs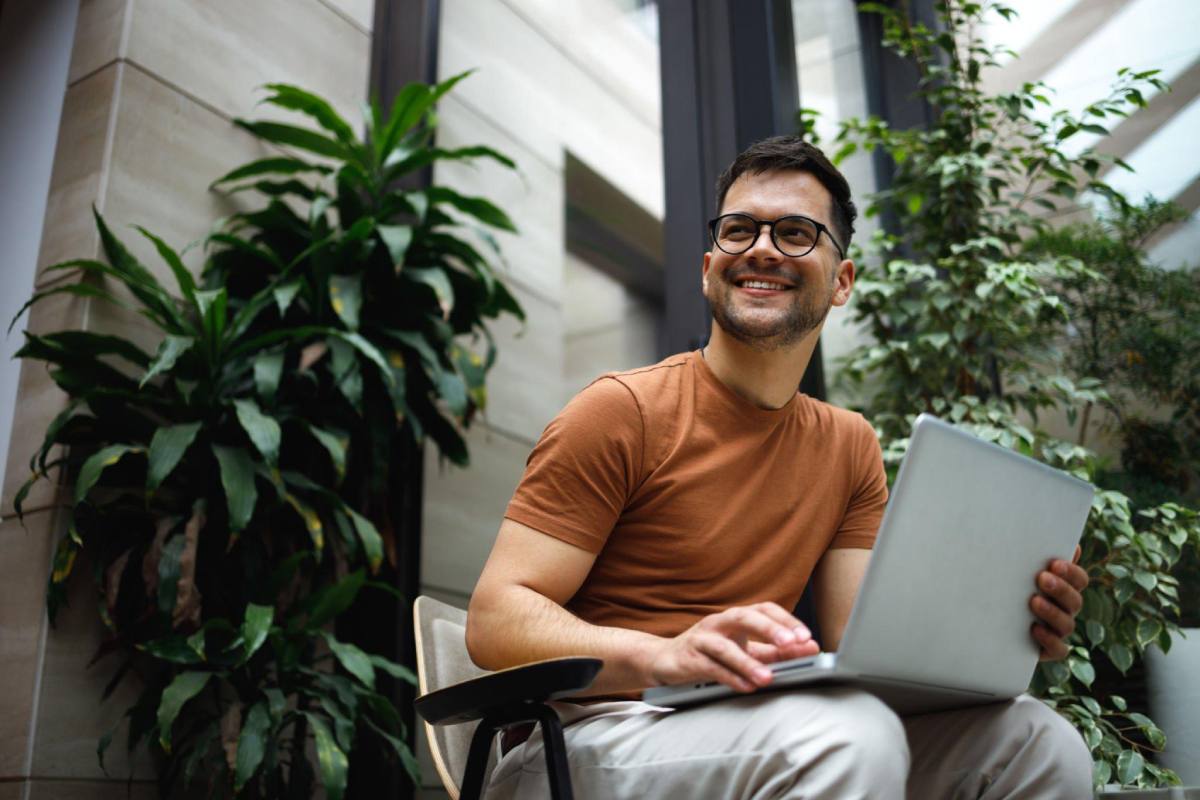 Do you envision a world where imagination knows no bounds and innovative ideas take flight? In this realm of endless possibilities, it is time to experiment as an entrepreneur with out-of-the-box ventures and creative business concepts.
It is time to give flight to ideas that have the power to redefine industries while captivating customers and paving the way for unprecedented success.
Gone are the days of conventional thinking and predictable business models. Today, entrepreneurs are breaking free from the shackles of conformity and venturing into uncharted territories, armed with their risk-taking abilities and a burning desire to make a difference.
These daring visionaries understand that to stand out in a crowded marketplace, one must embrace the extraordinary and think beyond the confines of tradition.
From disruptive technology startups that are reshaping entire industries to socially conscious enterprises that blend purpose with profit, there are plenty of ventures exploring unique and unconventional business concepts while turning heads and redefining success.
In this article, we will understand different creative business ideas and expand your horizons to challenge your assumptions and reimagine what's possible!
Whether you're an aspiring entrepreneur ready to take your first leap into the business world or an established business owner seeking inspiration to reinvent your enterprise, join us on a journey towards extraordinary success.
1. Embracing Spiritual Well-Being 
In today's fast-paced and stressful world, people are constantly seeking ways to foster peace and harmony within their living spaces. Ever since the pandemic engulfed our daily lives, we have started to look for ways to cleanse our living spaces regularly.
In such scenarios, offering house blessing services can be a unique and valuable solution. As unique and interesting as it sounds, you can provide customised blessings and energy cleansing to create a sacred and harmonious environment for your client.
As an aspiring entrepreneur, you can aim to establish a business that offers house blessing services, catering to homeowners who desire spiritual well-being and a sense of tranquillity in their homes.
Integrating this with ancient traditions and intuitive guidance, you can create a business concept that resonates with individuals seeking to infuse their living spaces with positive energy and spiritual balance. As offbeat as it sounds, this idea is gradually picking its pace as consumer demand increases.
2. Sustainably Redefine The Exteriors of Homes
As the world becomes more environmentally conscious, sustainable practices are gaining momentum across various industries. An interesting and creative idea that is taking over this wave is siding remodeling.
If you are looking for an opportunity to venture into the sustainable construction market, then this idea could be your answer. By specialising in sustainable siding materials, such as reclaimed wood, recycled plastic and eco-friendly composites, you can provide homeowners with an alternative to conventional siding options.
In addition to this, your business concept can emphasise on actively maximising energy efficiency with little to no environmental impact. Actively attracting eco-conscious customers who prioritise sustainable living is an excellent way to start.
Moreover, by offering unique and visually appealing siding options combined with sustainable practices, you can redefine the aesthetics of homes while contributing to a greener future. It's an easy yet functional way to kill two birds with one stone!
3. Focusing On Mental Well Being 
Mental well-being is a growing concern and the demand for alternative therapeutic approaches is on the rise. Fret not! There is a lucrative solution to this problem statement.
Online hypnotherapy presents a creative business concept that offers individuals the opportunity to access transformative healing from the comfort of their own homes.
Coupled with the usage of technology, aspiring entrepreneurs can provide virtual hypnotherapy sessions that address pressing issues such as stress reduction, overcoming fears and phobias, enhancing self-confidence and promoting personal growth.
With online hypnotherapy, clients can experience the benefits of hypnosis through video calls, pre-recorded sessions and interactive online platforms. Not only is this approach innovative but also offers convenience and privacy.
In addition to this, it helps to break barriers often viewed in traditional in-person therapies. By embracing the transformative power of online hypnotherapy, aspiring entrepreneurs can revolutionise the mental well-being landscape while reaching a broader audience and making a positive impact on individuals' lives.
4. Leveraging Disruptive Technologies 
Disruptive technologies are innovations that fundamentally change the way businesses operate and deliver value to customers. By recognising the potential of these technologies and incorporating them into business models, you can unlock new opportunities and challenge established norms, thereby gaining a competitive advantage.
For instance, the utilisation of artificial intelligence (AI) and machine learning (ML) algorithms in your business can automate business processes while offering detailed analyses of vast amounts of data and making intelligent predictions.
Leveraging such effective technological changes can enhance decision-making and create personalised experiences for customers. For example, a chatbot powered by AI can provide instant customer support, reduce response time and improve customer satisfaction.
Another to embrace is blockchain. Blockchain technology enables secure, transparent and decentralised transactions with a keen focus on eliminating the need for intermediaries. With this technology, you can build trust and streamline supply chains to create innovative business models. Currently, blockchain-based platforms are revolutionising the sharing economy by providing secure peer-to-peer transactions and reducing transaction costs.
5. Experiment With Cultural and Experience Based Ventures
Cultural and experience-based ventures offer aspiring entrepreneurs a unique opportunity to tap into the growing demand for immersive and authentic experiences.
These ventures focus on creating memorable and engaging experiences that captivate audiences while fostering community engagement and celebrating diverse cultures. Coupled with entertainment and storytelling, you can carve a niche in the market and redefine how people connect with art, culture and entertainment.
One aspect of cultural and experience-based ventures is the creation of pop-up art installations and immersive exhibitions. These provide temporary spaces where visitors can immerse themselves in interactive and visually stunning environments.
Collaborating with artists and like-minded designers, you can transform physical spaces into multisensory experiences that transport visitors to new realms of imagination. From interactive light installations to large-scale art murals, these ventures offer unique and Instagrammable moments that attract a wide range of audiences.
Another interesting idea is themed restaurants and dining experiences. These ventures are known to combine culinary excellence with immersive storytelling to create memorable dining experiences.
From restaurants with elaborate themed decor to immersive dining events with theatrical performances, you can cater to the growing desire for experiential dining.
You can take this a notch further by offering a unique atmosphere and incorporating elements of art, music or theatre into the dining experience. It is no wonder these ventures go beyond traditional restaurant concepts to appeal to customers who seek memorable and transformative experiences.
To Sum It Up
The world of entrepreneurship thrives on innovation and imagination with its foundation lying on one's willingness to challenge conventions. In this article, we've explored out-of-the-box ventures and creative business concepts that inspire aspiring entrepreneurs to think differently and pursue their dreams.
By daring to venture beyond traditional boundaries and embracing creativity, aspiring entrepreneurs like you can forge your own path to disrupt industries and create ventures that leave a lasting impact.
So, let your imagination run wild as you explore uncharted territories and seize the opportunities that await in the realm of exciting ventures. The future is yours to shape!