PPC Ads Are Driving Traffic But Not Conversions – What Gives?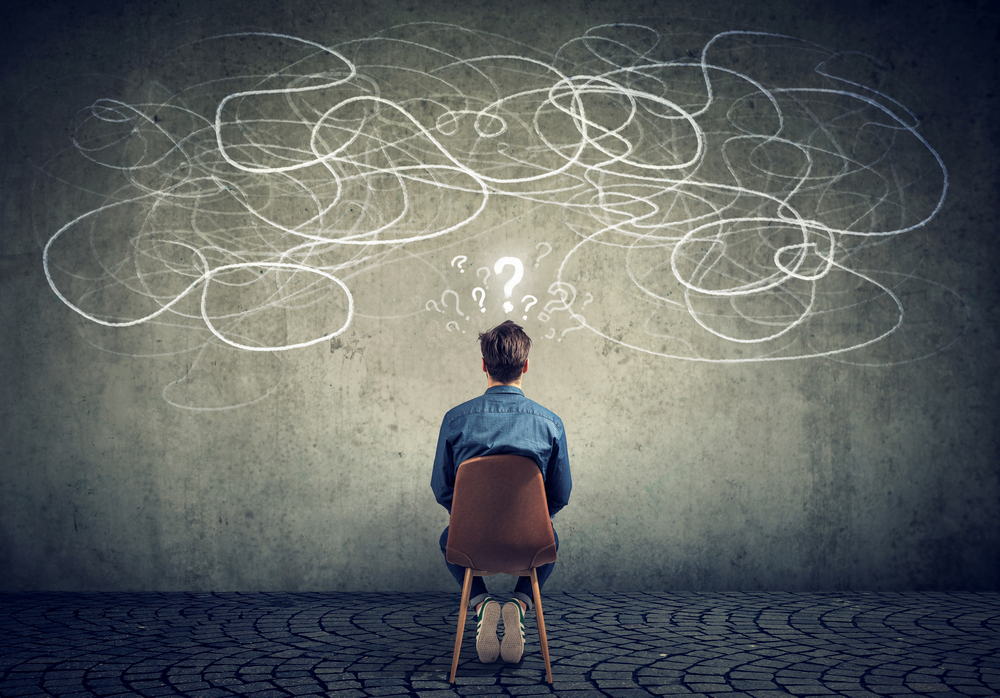 Investing money and time in a PPC ad campaign only to see very little by way of increased sales can be very frustrating. It is actually a pretty common problem in the PPC space. If you own a company that advertises online, has this been your experience? Your PPC ads are driving traffic but not conversions. What gives?
PPC ads are somewhat unique in their payment structure. When you invest in a PPC campaign, you normally need to bid on the keywords you want to be associated with a particular ad. Whatever you bid is the price you pay for each click. By contrast, advertising in the newspaper or through direct mail involves a flat fee. You pay the fee and that's that.
The PPC model is good in the sense that it helps advertisers better manage their digital marketing budgets. But it is bad in the sense that the model is an open door to fraud. Advertisers seeing a lot of traffic from their ad campaigns, but very few conversions, could be victims of click fraud.
How Click Fraud Works
Click fraud is perpetrated for a number of different reasons. Most of the time it is a cynical effort by fraudulent ad platforms to increase revenues. They use tools like ad stacking and click bots to generate ad clicks without ever visiting a website or making a purchase. But it doesn't matter. As long as an ad gets clicked, the scammer gets paid.
One of the easiest click fraud examples to understand involves a piece of software known as a click bot. A click bot is programmed to continually click on ads 24/7. Bots are particularly useful tools when they target advertisers who do not make any effort to detect and eliminate click fraud.
The good news is that a reliable piece of click fraud prevention software, like Fraud Blocker, can make it very easy to identify click bots by monitoring IP addresses, timestamps, and even what visitors do after landing on a website.
Other Potential Causes
Click fraud is clearly capable of driving traffic without leading to conversions. At least it drives the perception of increased traffic despite the fact that no human visitors are actually visiting a site and navigating around it. But click fraud aside, there are other potential causes for poor conversion rates.
1. Poor User Experience
User experience matters a great deal to conversion. Visitors who have a good experience on a website are more likely to buy than those who are so annoyed they leave as quickly as they arrive. That's why it's so important for website owners to make sure their sites offer a good experience.
2. No Clear CTA
Website visitors usually need some sort of call to action (CTA) before they will actually buy something. A CTA can be direct or indirect. It can be a direct invitation to buy or something within a product description that flips the switch. Either way, a lack of clear CTAs diminishes conversion rates.
3. A Purchase Elsewhere
All the traffic in the world is of little value if visitors have compelling reasons to purchase elsewhere. Maybe your prices are too high. Perhaps your product descriptions are not detailed enough. Maybe your competitors offer free shipping and you don't. These are all things worth looking into.
A website owner whose PPC campaigns generate traffic that doesn't translate into conversions needs to do something so as to not keep wasting money. The first thing to check is click fraud. After that, any number of onsite deficiencies could be chasing customers away.
Also Read: eSIM vs. Traditional SIM Cards: Which is Best for Business Travelers?
Also Read: Why you need a Real Estate Lawyer in Budapest: Avoiding Legal Pitfalls