The Best Strategies for Funding Startups in China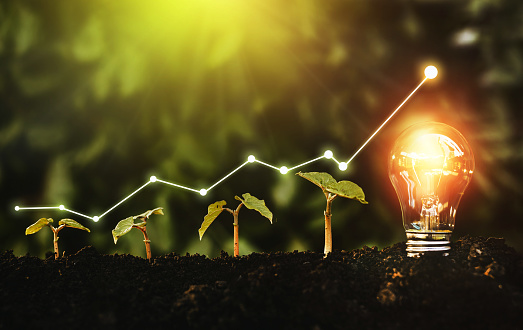 The wind is blowing, and one thing is clear for investors: it is time to head offshore to a high-potential jurisdiction for faster business growth. One of the best jurisdictions that guarantee fast growth is China, a global business and manufacturing hub serving as a catapult for businesses to global statuses. To go offshore, you need to have enough funds, but getting them is never easy for startups.
Even when they have some cash, it is rarely enough, considering the lengthy and expensive process of registration and setting up a company in China. This brings us to the main question, "what are some of the best financing strategies for startups opening or doing business in China. Keep reading as we reveal the best methods that you can use to take the business to the next level.
In addition, thinking of buying a project management tool from wrike and want to know how much does wrike cost? You can find all the pricing plans on their official.
Venture Capital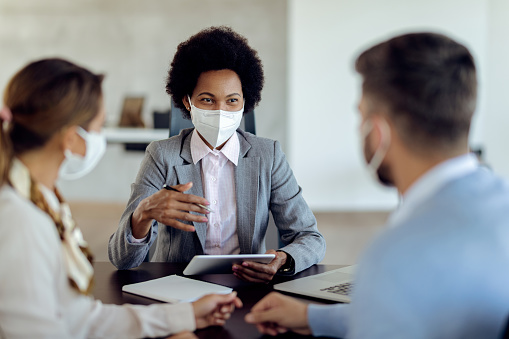 This is a very common financing option for companies seeking more funds for their operations. Venture firms can help your business with capital and even introduce potential clients. So, how exactly does venture capital work?
Venture capital is provided by investors looking forward to investing in startups with high-potential opportunities for good returns. This means that your business and its plan must stand out to convince these investors that it is a good idea. Further, they want to see some traction in your operations.
So, you have to provide evidence that the journey to realize the targeted benefits has started. For example, an electric car manufacturer should provide prototypes and market research to demonstrate the viability of the already started project.
Most venture capital firms are very specific, and it is important to understand what their interests are before approaching them. If a venture capital firm targets startups in manufacturing, approaching it to fund an e-commerce business will not work. So, do some research and only approach the one targeting your area of operations.
Seek Help from Chinese Accelerators and Incubators
One unique thing about China is that it has become very responsive when it comes to business operations. The country's administration believes that a good idea, especially one based on technology, should be supported to become the next big thing. This is why it supports startups with accelerators and incubation programs to transform ideas into business.
To take advantage of these incubators and accelerators, you need to have a high-potential idea when seeking assistance. For example, you might want to approach Shanghai Yangpu Ventures that is run by the National Eastern Technology-transfer Center under the Ministry of Science and Technology.
This accelerator mainly targets startups in areas such as artificial intelligence, biotech, software development, and healthcare.  Note that some incubators might be under specific companies that are already running in China.
Business Loans
Business loans are available for businesses that are already operating in China. The lovely thing about loans is that they are available in different forms, allowing you to select what matches your firm's needs. These funds can help your company with product development, marketing or fill a financial gap occasioned by delays in payments from clients.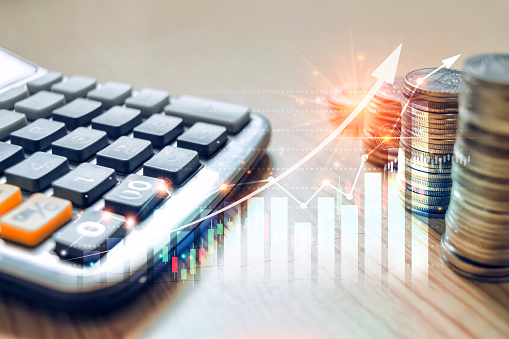 Remember that most banks or financial institutions might be hesitant to release cash to you as a startup because of uncertainty about the future. This is why it is crucial to work with an agency of experts from the beginning so that the feasibility study, business plan, and operations can be done professionally. A good agency can also help the company get capital by introducing you to specific financiers.
These are only a few funding channels that you might want to consider. Others include crowdfunding, and registered capital. Whether funding is available through loans or venture capital, it is important to steer the company prudently to become successful.
Consider enlisting the services of professionals to help with actions such as payroll management and accounting so that you can focus on the core of the business.