The Best Way to Incorporate a Company in Hong Kong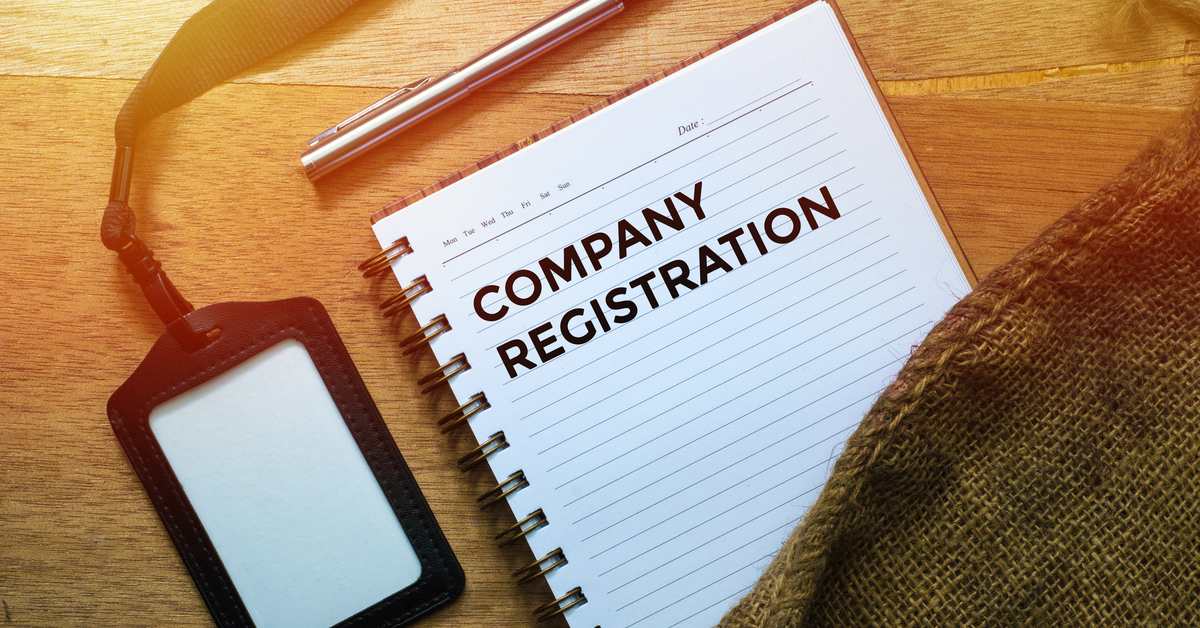 If you want to reach and trade in the rest of Asia-Pacific, grow your brand, and enjoy a positive balance sheet for your company, the answer is in one jurisdiction: Hong Kong. For close to 20 years, Hong Kong has become the most liberal jurisdiction on the globe, according to the Heritage Foundation, and the meeting point between the west and east. This is why every investor is headed to Hong Kong, and you too should not be left behind. 
To take advantage of this high-potential jurisdiction, you must first register a business in line with the Hong Kong Companies Ordinance. The Hong Kong administration has simplified the process of company registration on the island, but it is still pretty complex for many foreigners. In this post, we will tell you the simplest and most convenient method of company incorporation in Hong Kong.
Five Important Facts about Hong Kong that You Need to Know
Hong Kong is the 6th largest merchandise exporter on the globe.
UNCTAD World Investment Report of 2021 indicates that the global FDI to Hong Kong in 2021 was USD 119.2 billion. This makes it the third FDI recipient after the US and Mainland China.
Hong Kong is the 4th largest stock market in Asia and 7th across the globe. It is also ranked 4th largest IPO fundraising market on the globe.
Hong Kong runs as a free port and does not charge any custom tariff on exports or imports. The only exception is four types of commodities, including methyl alcohol, hydrocarbon oil, tobacco, and liquors.
Companies registered in Hong Kong can easily access Mainland China for business courtesy of the Closer Economic Partnership Arrangement (CEPA). Under the arrangement, most products from Hong Kong can be exported to China duty-free. 
How to Incorporate Your Company in China the Easy Way
The five facts we have listed about Hong Kong only provide some highlights of what investors should anticipate. To register a company in Hong Kong, you have to prepare all the required documents, get a company secretary, a registered office, and the significant controllers register. In addition, you might be required to take several flights to Hong Kong, which can significantly increase the cost. 
Instead of trying to register a company in Hong Kong on your own, the best route is working with an agency of experts. These are professionals who specialize in company registration and are committed to help simplify the process for you. Here are some of the main benefits to anticipate from working with GMHK, one of the most revered agencies for company formation in Hong Kong and neighboring markets.  
The experts prepare your documents professionally.
You can use GMHK as your registered office and company secretary to help make the process simple and affordable.
With experts on your side, it becomes easy to demonstrate tax substance and expand to the neighboring markets.
Experts in 

company registration

will come in handy to help you comply with local regulations, especially in accounting and labor requirements.
As you can see, the experts hold your hands when getting into the new market to simplify the process and increase the chances of success. Apart from helping with company registration in Hong Kong, you will find the experts, such as GMHK, very helpful in other executive services such as tax & accounting, immigration & relocation, and business advisory. 
Do not just try to go offshore alone because it can be pretty challenging: let GMHK experts assist you. You can never go wrong with experts on your side!