The Dos and Don'ts of Applying for a Multifamily Loan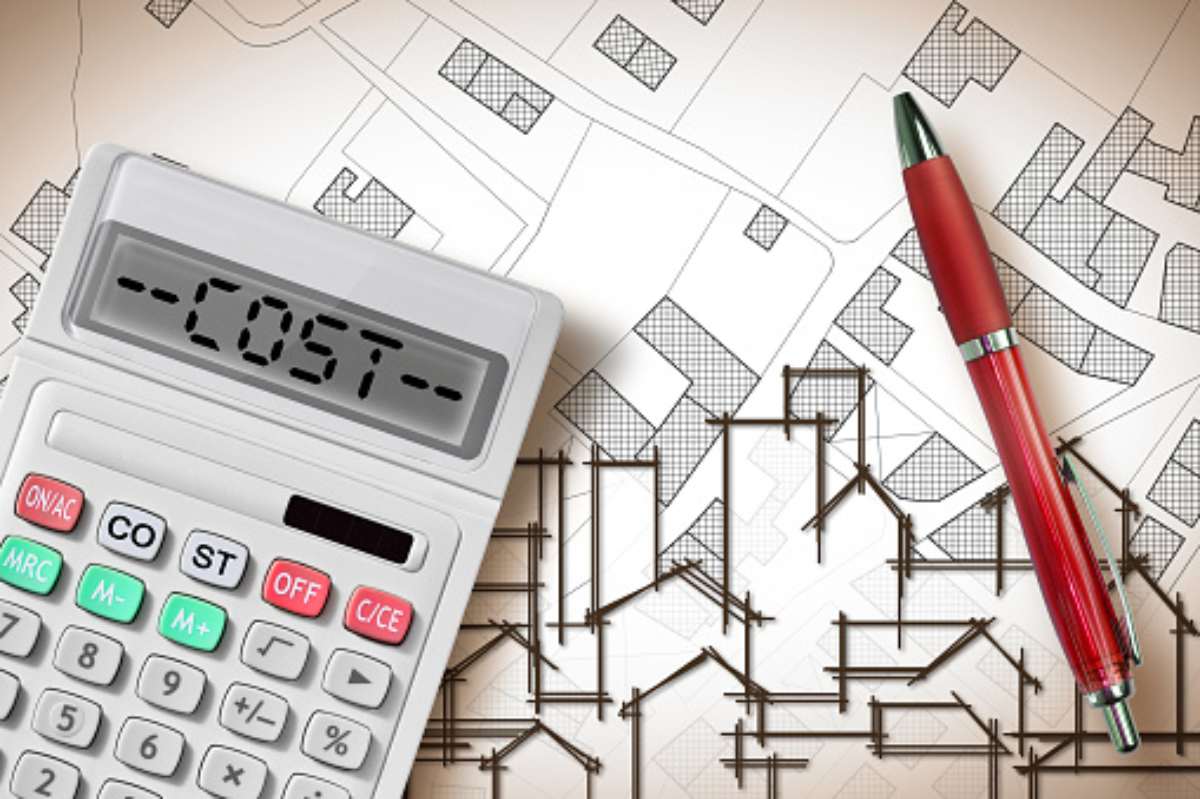 Whether you're looking to move to full-time passive income or just to round out your investments, real estate is a good option. But within real estate, there are several investment options. You can purchase commercial property, single family homes, or multifamily homes.
While it's usually more expensive to purchase multifamily homes, they can often provide greater income overall. For example, a single family home might cost around $250,000, and a duplex in the same area might be $375,000. Maybe you can charge $900 per month on the single family home and $800 per unit per month on the duplex. In that case, the duplex property price would be 50% higher but have 78% more rental income.
Apart from potential profitability, there are additional differences in single family home versus multifamily loan investing. If you're looking to buy a multifamily home, you'll likely apply for a multifamily loan. Throughout that process, there are some definite things to avoid and prioritize. Here are some dos and don'ts of applying for multifamily loans.
1. Do: Work With a Reputable Lender
Back in 2008, the American housing market saw a massive crash. Lenders had been approving huge mortgages that customers couldn't afford, and some people found themselves underwater on their loans.
Since then, there have been some regulations put in place to hopefully avoid future market crashes. Even with these protections, that doesn't mean predatory lenders have disappeared.
A reputable multifamily loan lender should properly analyze whether or not your proposed property is a solid investment. If their math is significantly different than yours, they should be able to explain to you why.
You also need to look into their fee structure and interest rates. If either of them seem significantly higher than the majority of other lenders, it's a red flag. The lenders might be regularly lending on risky properties or just hoping applicants don't shop around.
2. Don't: Jeopardize Your Credit
Your credit score is both very important and very changeable. In order to qualify for a multifamily loan, lenders will want to see a solid credit score. If you're in the loan application phase of your real estate, the last thing you want is an unexpected credit drop.
Thankfully, most peoples' credit scores are within their control. If your goal is to keep your credit score steady, what you don't do is more important than taking action.
For example, if you know you're going to be applying for a multifamily loan, don't make any large purchases. Similarly, it wouldn't be a good idea to apply for several credit cards or fall behind in other loan payments.
Basically, you'll want to put as many other major financial obligations on hold until you're approved for your loan. Life happens, so it's always possible your car will need to be replaced and require a car loan application. If that happens, of course you'll need to risk that ding to your credit. But if you're also looking into investing in another business venture, try to wait until your multifamily loan comes through.
3. Do: Double Check Your Math
Once you've found a multifamily property, you need to ensure that the numbers are in your favor. Because if you haven't run them, your mortgage lender certainly will. If the math doesn't work out in your favor, you might come up short in your quest for loan approval.
So if you find a property for sale, getting a rental history is your first step. Getting data regarding how much you can expect in rental payments and turnover rates can help you factor potential profitability. You'll also want to check into property taxes and rental comps for the area. If you could easily raise monthly rent to be on par with similar properties in the area, that could figure in your calculations.
A mortgage lender will be able to tell you other factors that will potentially affect a property's viability as an investment. However, you'll want to at least get basic property information in order well before you approach a lender.
4. Don't: Wait To Gather Your Documents
Once you find a property you want to buy, the loan approval process will ideally go very quickly. Something that can truly slow everything down, however, is if you don't have your documentation in order.
If you have other investment properties, lenders will typically want to know how well you're handling them. Keeping your bookkeeping up to date and ready for presentation can be a big stress reliever and time saver.
Especially if you're wanting to buy property in a competitive market, time is of the essence. If your funding is taking a long time to approve, another investor could buy the property out from under you.
Make The Process As Easy As Possible
Especially if it's your first venture into real estate investing, being prepared is essential for making the most profitable decisions. Since most of us can't afford to pay in cash for multifamily homes, the loan process is one you should research thoroughly. By being prepared and making smart choices, you can get your loan and be on your way to successful investing.