The Top 10 Commercial Cleaning Tips for a Spotless Workspace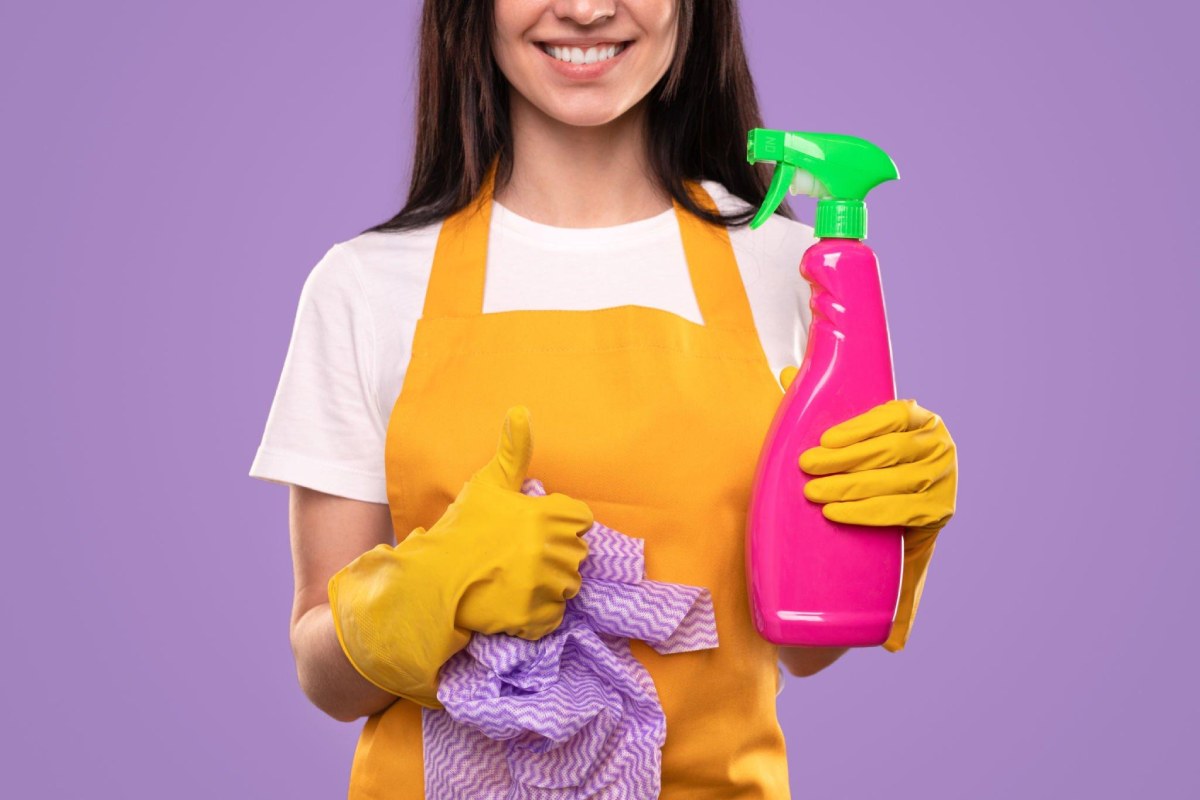 Introduction
A clean and spotless workspace enhances the overall appearance of a commercial facility and contributes to a healthy and productive environment. Implementing effective cleaning practices can make a significant difference in maintaining a spotless workplace. In this article, we'll explore the top 10 commercial cleaning tips to help you achieve a pristine workspace.
Establish a Regular Cleaning Schedule: Consistency is key in maintaining cleanliness. Establish a well-defined cleaning schedule that outlines specific tasks and frequency. Regular cleaning ensures that dirt, dust, and clutter are promptly addressed, preventing them from accumulating and becoming more difficult to clean later on.
Create Clear Cleaning Guidelines: Provide your cleaning staff detailed guidelines on effectively performing cleaning tasks. This includes instructions on proper techniques, the use of cleaning products, and safety precautions. Clear guidelines help maintain consistency and ensure that everyone is on the same page regarding cleaning standards.
Focus on High-Touch Surfaces: Certain areas in a commercial facility are more prone to collecting germs and bacteria due to frequent human contact. Pay extra attention to high-touch surfaces such as doorknobs, light switches, elevator buttons, handrails, and shared equipment. Regularly disinfecting these areas can help minimize the spread of germs and maintain a hygienic environment.
Adopt Green Cleaning Practices: Consider using eco-friendly cleaning products and techniques. Green cleaning promotes a healthier work environment by reducing exposure to harmful chemicals. Look for cleaning products that are labeled as environmentally friendly and non-toxic. Additionally, microfiber cloths and mop heads are excellent alternatives to disposable cleaning materials.
Implement Proper Waste Management: Effective waste management is essential for maintaining a clean and odor-free workspace. Provide clearly marked waste bins throughout the facility, ensuring that they are regularly emptied and that waste is appropriately sorted for recycling or disposal. Educate employees on the importance of proper waste disposal practices to encourage their participation and cooperation.
Pay Attention to Restrooms: Restrooms are an integral part of any commercial facility and require special attention. Regularly clean and disinfect toilets, sinks, faucets, mirrors, and floors. Restock necessary supplies such as toilet paper, hand soap, and paper towels. A clean and well-maintained restroom reflects positively on the overall cleanliness of the workspace.
Keep Floors Clean and Safe: Clean and well-maintained floors not only enhance the visual appeal of a workspace but also contribute to safety. Regularly sweep and mop hard floors to remove dirt, debris, and spills. Vacuum carpets to eliminate dust and allergens. Promptly address any liquid spills to prevent slip and fall accidents. Consider using floor mats at entrances to trap dirt and moisture.
Ensure Proper Ventilation: Proper ventilation plays a crucial role in maintaining indoor air quality. Regularly clean air vents and filters to remove dust, allergens, and other contaminants. Ensure that windows can be opened to allow fresh air circulation when weather conditions permit. Good ventilation promotes a healthier and more pleasant workspace for employees and visitors.
Declutter and Organize: Clutter not only creates a chaotic appearance but also hinders productivity and cleanliness. Encourage employees to declutter their work areas by organizing documents, supplies, and personal belongings. Implement storage solutions such as shelves, cabinets, and desk organizers to keep items off surfaces. Regularly dispose of unnecessary items to maintain a clutter-free environment.
Seek Professional Cleaning Services: Consider partnering with a local professional commercial cleaning business in your area. Outsourcing your cleaning needs ensures that your facility receives thorough and consistent cleaning tips. We recommend Premier Cleaning Services, a local company based out of Ogden, if you are seeking Commercial Cleaning Services in Utah. Professional cleaners have the expertise, experience, and specialized equipment to tackle even the most challenging cleaning tasks. They can provide customized cleaning solutions tailored to your specific requirements.
Maintaining a spotless workspace requires a combination of consistent effort, proper techniques, and the right cleaning practices. By implementing the top 10 commercial cleaning tips mentioned above, you can create a clean and hygienic environment that promotes productivity, employee well-being, and a positive impression on clients and visitors. Remember, a clean workspace is a reflection of your company's professionalism and commitment to excellence.