Your Comprehensive Guide to Payroll Outsourcing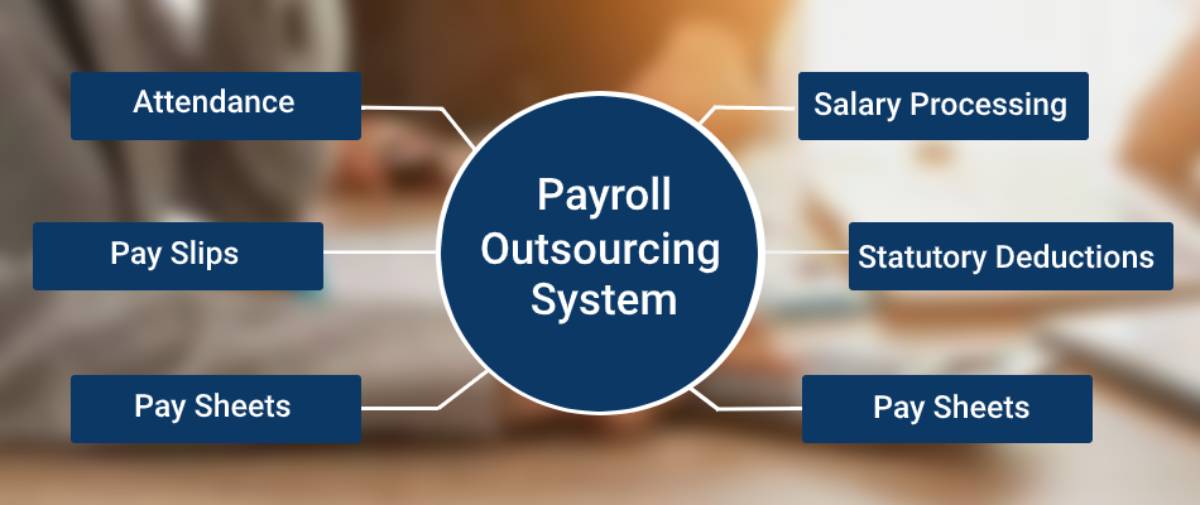 Are you finding it challenging to process payroll for your company? Many employers often get overwhelmed because of loads of work or lack of the right skills. If your company is located in a jurisdiction, such as China or Hong Kong, where new policies hit the market pretty often, processing payroll can be a nightmare, but you now have a solution: payroll outsourcing. 
If you are considering using payroll outsourcing services for the first time, the chances are that you have many questions about it. What is payroll outsourcing? Will my company data be safe? Is it affordable? This post is a comprehensive guide to payroll outsourcing. So, keep reading to get all the answers you want. 
What is Payroll Outsourcing?
Payroll outsourcing means engaging third-party providers to handle administrative and compliance functions of paying staff. Most companies go for payroll outsourcing to save costs and time related to payroll. This means that you are able to do away with the need to hire and train a full in-house team for processing payroll. 
As we are going to see shortly, outsourcing payroll works excellently for all companies, whether small or large. Remember that you can opt to outsource the entire payroll service or a section of it. 
What is the Best Time to Outsource Payroll Services?
The time to outsource payroll services depends on a number of factors, such as employees handling the assignment, if your business is a local or foreign enterprise, and the laws of the respective jurisdiction. In most cases, employers go for payroll outsourcing when the cost and time of hiring an in-house team cannot be justified. 
Here is a summary of the main situations indicating when you should go for payroll outsourcing in your company. 
When scaling up company operations. 

If your team lacks the skills and expertise for payroll management. 

The labor and accounting policies are complex in the jurisdiction of operations. 

If your company has just entered into a new jurisdiction and you want to learn more about compliance. 

The policies of the country under consideration change regularly. 

You have a lot of work, such as marketing and product development, and feel that payroll management is taking the bulk of the time. 
Special Benefits of Payroll Outsourcing for Your Company 
Payroll outsourcing comes with a lot of benefits that you should not miss. The most notable is that the payroll is processed professionally by internally accredited experts. Therefore, you are sure of getting it right to avoid getting into conflict with the law. Other benefits of using payroll outsourcing include: 
The experts can process payroll fast and complete the task on time, even when the deadline is pretty short. 

Working with experts in payroll management can help your team learn useful skills so that it can handle the task correctly in the future. 

Experts in payroll management can help you to strengthen your HR management and planning skills. 

With experts in payroll management, you can concentrate on the areas of business that generate more revenue as experts handle payroll management. 
The benefits we have listed in this post for payroll outsourcing are only a few of what to anticipate. The truth is that there is so much more to expect from working with experts. Using a professional firm such as Hawksford can deliver even more advantages to help your company grow fast. The firm works with experts in payroll management and will be there to help you process the payroll professionally. 
Hawksford also offers other executive functions that you need for the smooth running of your company. So, you can count on the agency for accounting, filing tax returns, and carrying out due diligence.