Business Networking 101: 4 Essential Things You Should Know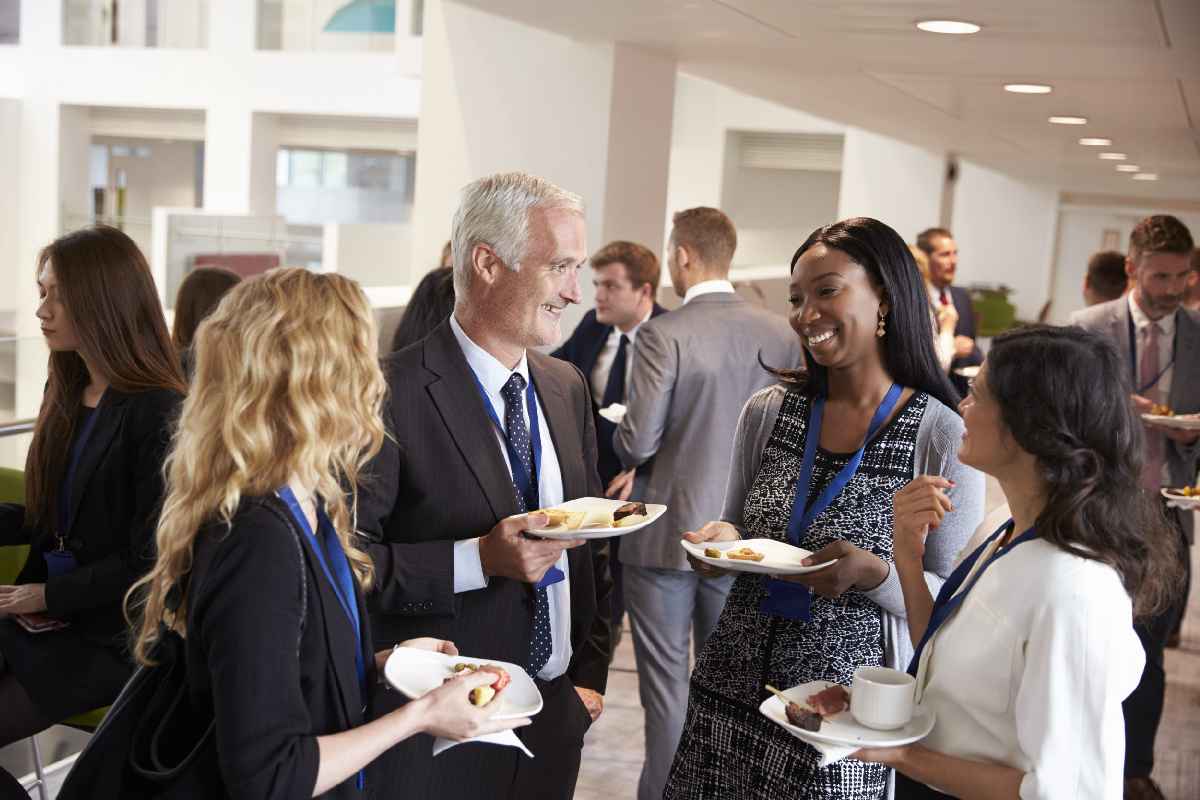 Starting and growing a business no doubt takes grit, passion, and the ability to connect with the right people. That's where business networking comes in. Whether you're just launching a company or looking to expand your reach, networking is an indispensable tool for success.
When done right, networking opens doors, creates opportunities, and helps you build the strong relationships essential for every entrepreneur. Read on to discover the four key things every business owner needs to know about effective networking.
1. Develop Relationships – Not Just Contacts
Too often, people approach networking as a chance to scoop up as many business cards as possible. While making contacts is important, the real power comes from cultivating genuine relationships. Thoughtful networking will serve as a foundation for future collaborations and projects that your business may undertake.
Rather than just promoting yourself and your business, take time to get to know people on a personal level. Ask questions, listen intently, and look for common ground beyond the professional realm. Building real rapport and trust is the foundation for relationships that support you during both good and tough times.
2. Offer Value – Not Just Your Elevator Pitch
Imagine you just met a fellow entrepreneur. They immediately launch into a rehearsed spiel about their company, then hand you a business card and move on. Not a great first impression, right?
Effective business networking 101 is about give and take. Don't just talk about yourself – look for ways to offer something of value, whether it's advice, a useful connection, or help with a project. Establish yourself as a contributor rather than just a taker.
3. Be Authentic and Sincere
There's nothing worse than an overly slick, salesy networker. The most successful entrepreneurs connect through real, down-to-earth interactions.
Relax and focus on being approachable, humble, and sincere. Share your personal story. Crack a joke. Ask thoughtful questions. Have fun with the experience rather than following a script. When you network as your true self, you attract relationships that support the real you too.
4. Follow Up and Stay Connected
Collecting business cards means little if you don't follow up. Set reminders for yourself to reach out post-event or meeting. Send an email reiterating the highlights of your conversation. Comment on their social media or help make an introduction. Consistent follow up shows that you value the relationship and are invested in maintaining it over the long term, which is essentially business networking 101.
The possibilities are basically endless, so long as you show you care. Consistency and regular nurturing are what transform random contacts into lasting connections. Set goals for how often to check in with key contacts – once a month or quarter is a good baseline. The more engaged you stay, the deeper and more fruitful your relationships grow.
Business Networking 101: The Takeaway
When done with care and sincerity, networking can be one of the most rewarding experiences in business. By genuinely connecting with people, offering value, staying true to yourself, and keeping in touch, you build the relationships that support you through every stage of your entrepreneurial journey. Approach networking as a way to enr