Why Your Business Needs Consulting Services of Microsoft Viva?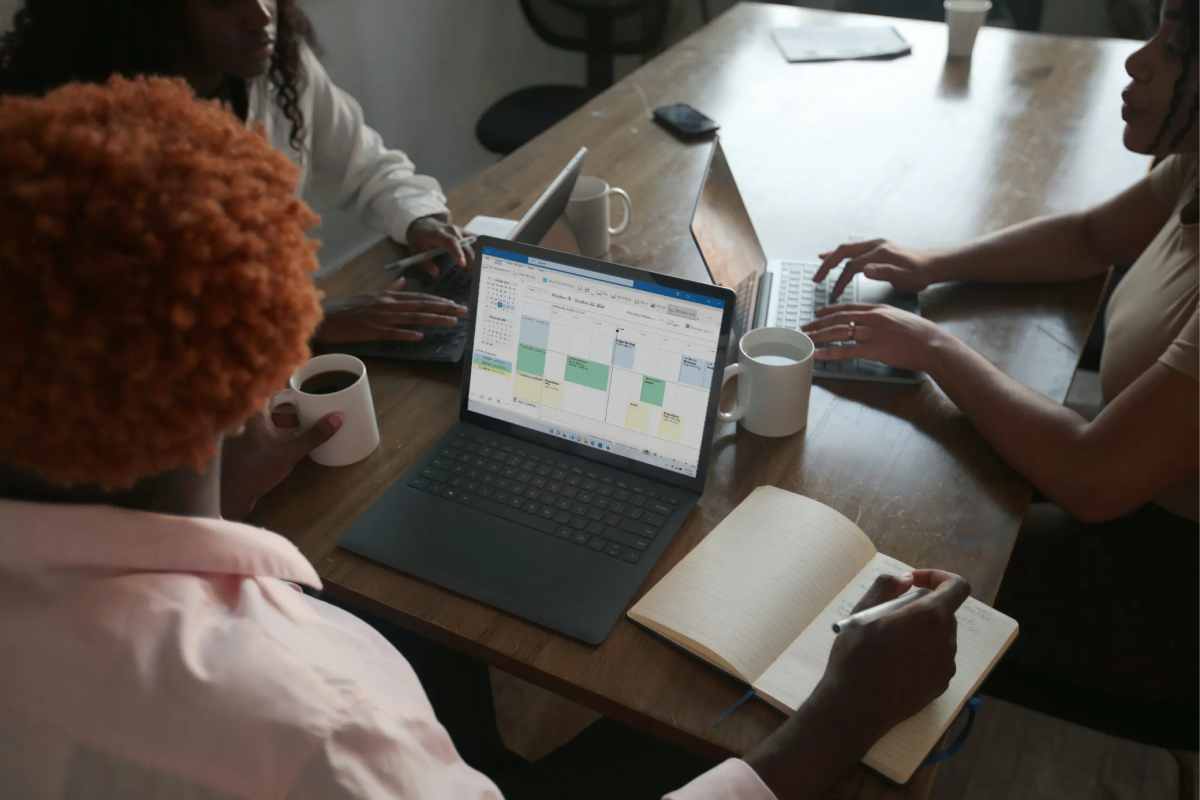 Being ahead of the curve is essential for success in the continuously changing corporate world. Businesses need to take advantage of state-of-the-art technologies that improve teamwork and communication while also streamlining operations if they want to prosper in the current digital era. One such potent instrument that has been revolutionizing how businesses function is Microsoft Viva. Today, we'll go into detail on the benefits of using Microsoft Viva's consulting services for your company and how they can revolutionize communication and productivity.
The Role of Consulting Services in Maximizing Microsoft Viva's Potential
Although Microsoft Viva has many strong capabilities, utilizing them to their fullest needs a deliberate and customized approach. Here's where Microsoft Viva's consulting services are useful. These services offer the know-how required to adapt and deploy Viva to your company's particular requirements. Consulting services of Microsoft Viva involve a thorough assessment of your organization's communication and collaboration landscape. This evaluation aids in pinpointing problems, chances for development, and ways to make the most of Microsoft Viva features. After that, the experts collaborate closely with your team to implement and modify Viva in order to guarantee a smooth integration with your current procedures.
The Power of Microsoft Viva in Improving Communication
Every successful firm is built on effective communication. For many reasons, such as encouraging teamwork, ensuring a seamless flow of information between departments, and ensuring a direct line of communication between management and employees, effective communication is crucial. This is where Microsoft Viva excels, with its potent features designed to revolutionize business-to-business communication.
Microsoft Viva's consulting services provide specialized answers to the particular communication problems your company faces. Viva creates a unified platform for communication and collaboration by combining programmes like Yammer, Microsoft Teams, and SharePoint. Your teams will be able to work together on projects, share information instantly, and interact without having to worry about switching between different platforms, thanks to this connection. Microsoft Viva for improving communication is not just a technological upgrade; it's a strategic investment in the efficiency and effectiveness of your organization's communication ecosystem.
Unveiling the Microsoft Viva Features
The consulting services of Microsoft Viva provide businesses with the expertise needed to fully harness the platform's robust features. Let's explore some of the key Microsoft Viva features that make it a game-changer for businesses:
1. Viva Connections: Building a Connected Workplace
Microsoft Teams becomes an employee-specific portal with the help of Microsoft Viva Connections. It creates a digital workplace that encourages connectedness and involvement by providing a single point of entry to news, announcements, and corporate resources. Microsoft Viva's consulting services may assist in tailoring Viva Connections to your company's branding, guaranteeing your staff a smooth and engaging experience.
2. Viva Insights: Enhancing Employee Well-being
One essential component of a successful workplace is employee well-being. With the aid of Viva Insights, people and organizations may better comprehend and enhance work habits. Viva Insights makes sure that workers may maintain a good work-life balance with features like virtual commuting experiences and integration with productivity tools. By helping your company use these features successfully, Microsoft Viva's consulting services may promote a productive and well-being-oriented culture.
3. Viva Learning: Empowering Continuous Learning
Staying competitive in the fast-paced corporate world of today requires constant learning. Viva Learning integrates a variety of learning resources into the work process, such as LinkedIn Learning and the material produced by your company. You may customize Viva Learning to meet your training and development objectives with the help of Microsoft Viva's consulting services, giving staff members a seamless learning environment without requiring them to transfer between platforms.
4. Viva Topics: Harnessing Collective Knowledge
Knowledge is a valuable asset for any organization. Viva Topics intelligently arranges knowledge and material throughout your company so that it is simple to find using artificial intelligence. Through the use of Microsoft Viva's consultancy services, your company may adjust Viva Topics to precisely match your industry's terminology and internal procedures. This makes sure that the teams working on the problem-solving and decision-making processes have quick access to pertinent information.
Not only are Microsoft Viva's consulting services a luxury, but they are also essential for companies hoping to maintain their competitiveness in the current digital landscape. Organizations may build a dynamic and connected workplace by utilizing Viva's capabilities to promote communication, enhance employee well-being, and enable continuous learning. Collaborating with experts who specialize in Microsoft Viva guarantees that your company can effectively handle the intricacies of modification and deployment, finally realizing the whole advantages of this revolutionary platform. With Microsoft Viva, embrace the future of corporate communication and lead your company to unheard-of levels of success.