William Smith, also known as Bill Smith, founded Double Iron Consulting in 2021. He has dedicated his time, effort, and energy to assisting businesses today.
He works as a business consultant to ensure that small to medium-sized private and family businesses get the assistance they need to pursue their journey in the corporate environment.
Operating a business can be stressful and comes with many ups and downs. It can be a challenging decision-making process, especially maintaining a presence in a competitive industry once your business is launched.
Running a business is definitely not a simple task, requiring a lot of dedication, patience, time, and a stable monetary process. Launching the business has its own difficulties, but maintaining it is actually where most businesses fail.
Great leaders and business owners ensure a highly efficient flow of communication to make sure that they maintain all aspects of their company. Successful companies, small and large, usually require professional management, so hiring a consultant can be highly beneficial to work out all the business kinks.
More so, it is a natural collaborative culture that sets unclouded goals for their group of teams. Hiring a professional business consultant like William Smith and his Double Iron Consulting team can help you stay in front of the challenges in your business and develop a robust strategic plan to remain competitive in the industry.
With the excitement for well-calculated risk, William Smith is well-organized in helping businesses sail the obstacles they may face while running a corporation.
He graduated from Emory University's Goizueta School of Business with an MBA and has years of business and management experience helping small companies scale.
Bill also knows the importance of being a well-round company. Through his success, he also has been involved with charity and service work in his community.
Bill has been a passionate supporter and participant in the United Way campaigns yearly throughout his career; he has served on the board of many Alabama and Birmingham charitable organizations, together with the McWane Science Center and the Red Cross, which shows his commitment to aiding those in need.
Aside from his charitable work, Bill also believes that he has much to contribute to the nation's family-owned businesses, which is why he started Double Iron Consulting.
Several small family-owned companies fail due to poor strategic planning. Double Iron Consulting guides the way for small or large businesses alike to help them thrive, grow, and maintain their status.
Bill Smith is committed to helping organizations improve their growth, leadership philosophy, customer experience, and internal alignment. Smith believes that Double Iron Consulting's pillars will propel family companies forward and put them on the map in their respective industries.
What separates Double Iron Consulting from any other company is that they are more self-assured and more vital than ever, especially after overcoming adversity and obstacles of the COVID-19 pandemic.
Businesses are starting to recover, and Bill Smith and his team of consultants are there to help companies every step of the way. They give enterprises practical examples and demonstrations as well as execute plans to make small, family-owned businesses thrive and grow in this competitive atmosphere.
Bill Smith's Royal Cup Coffee Experience, Turned To Consulting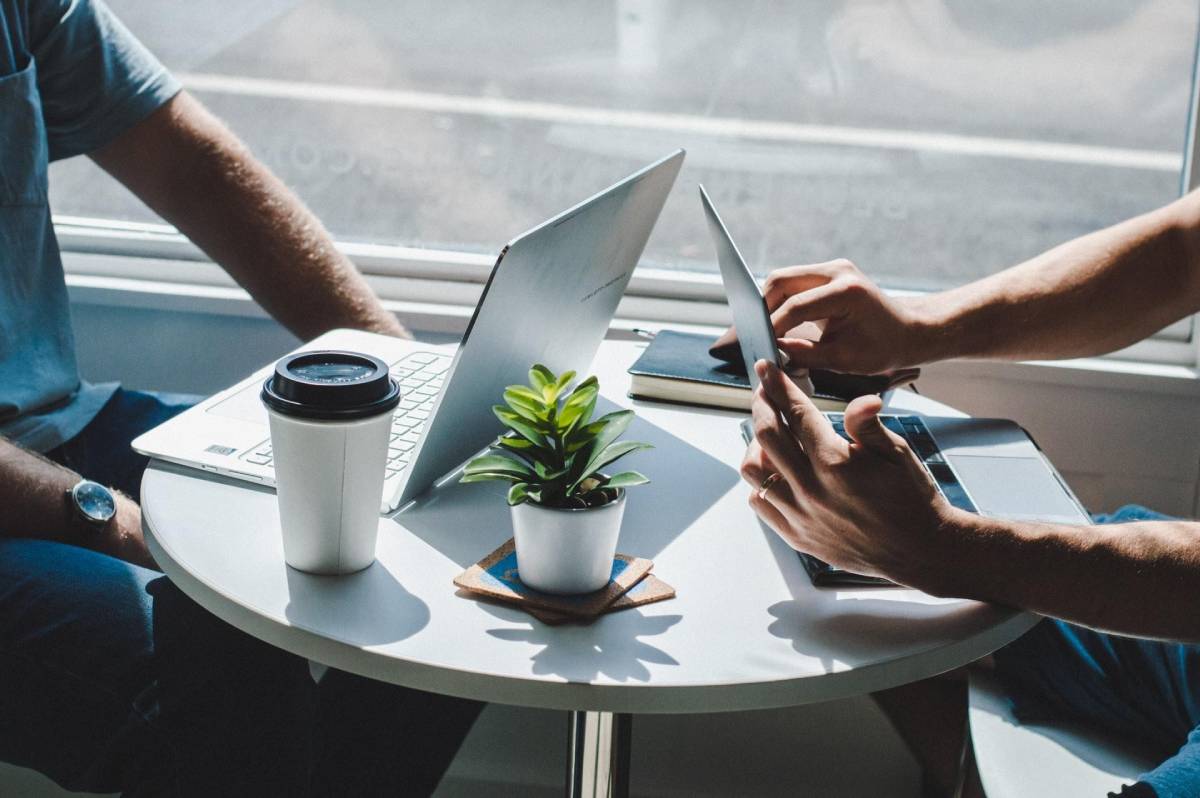 At Royal Cup Coffee, William Smith accumulated his managerial and business skills, when he was part of the family-owned business.
The experience of receiving customer orders, roasting coffee, and delivering coffee products made certain that young Bill Smith had also learned the business basics from a young age.
Bill Smith was fortunate to have a front-row seat observing his family's business Royal Cup Coffee. The experience allowed Bill to see all of the business's challenges and the solutions that kept the company moving forward.
William Smith got through each level of business, and once it expanded, he did take on much more senior responsibilities and roles. He was skilled in achieving company targets and growing sales in various fields.
Also Read: 7 Characteristics To Look for in a Professional E-Commerce Consultant
Just as the business grew, so did William Smith's skills. He went on afterward, taking on enormous responsibilities, further improving his leadership capabilities.
In 2020, Bill Smith's tenure at Royal Cup Coffee eventually came to a successful end. Notably, Smith was the last of his family to be CEO. Also, as the board decided to promote a CEO who was non-family to bring forward, Bill sat in on board meetings and provided advice and strategic direction.
After that, Bill Smith jumped into the consultancy field with Double Iron Consulting and has been working with business owners ever since. His objective is to assist and help other business owners in reaching their utmost company goals and in achieving nothing but the best.
Related posts