4 Solutions Global Immigration Services Offer Companies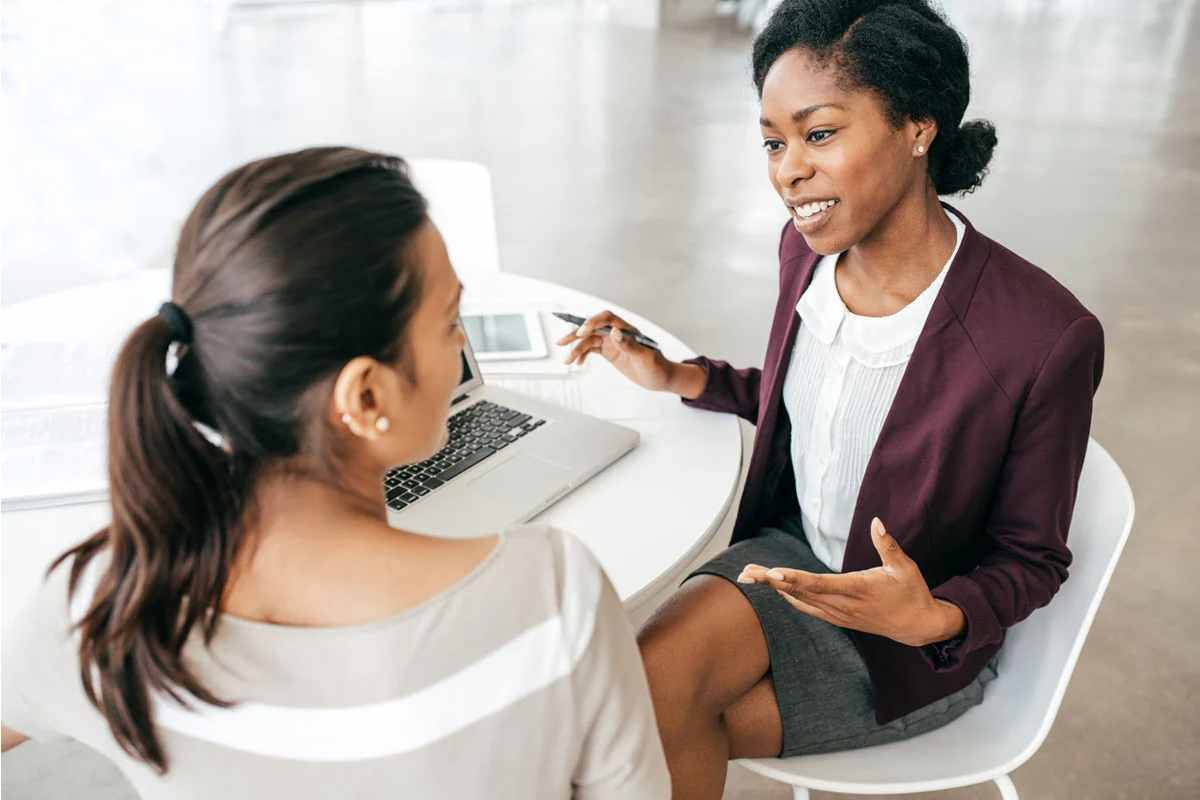 In today's interconnected global economy, businesses have transcended national boundaries and actively seek talent from every corner of the world. This increasing trend has given rise to the crucial role of global immigration services, which offer comprehensive solutions to assist companies in successfully navigating the intricate realm of international recruitment and employee relocation.
These services encompass various expertise, including visa processing, legal compliance, cultural integration support, and even language training for seamless communication. By leveraging these four essential solutions, businesses can optimize their global workforce and ensure a smooth and efficient transition for the company and its employees. Let's dive deeper into these solutions and explore the immense value they bring to the ever-evolving landscape of global business.
1 – Comprehensive Immigration Consultation
Imagine you are a detective on a mission, except this mission involves navigating through intricate rules and regulations of different countries. Ordinarily, this would be challenging. But global immigration services act like your personal detective, helping you understand the complexities of international hiring.
They provide a comprehensive immigration consultation, ensuring you thoroughly understand the process. They guide you through every step, from understanding eligibility requirements to preparing for potential issues that could arise. This allows companies to hire the best talent worldwide without getting entangled in the labyrinth of immigration rules.
2 – Visa and Document Procurement
Picture this: you're a chef trying to cook an exotic dish but don't have all the ingredients. It's a frustrating scenario. Similarly, hiring international employees requires specific "ingredients" – visas and documents.
Each country has its own set of visa types and documentation requirements. Global immigration services take care of this for you. They procure the necessary visas and documents, ensuring a smooth and hassle-free process. It's like having a personal shopper who knows exactly what you need and where to find it.
3 – Employee Relocation and Assignments
While moving to a new city can be stressful, moving to a different country can be overwhelming. Global immigration services assist companies in managing employee relocations and assignments.
They take care of everything, from arranging housing to setting up bank accounts. They ensure the transition is as smooth as possible for the employee, allowing them to focus on their work rather than worrying about logistics.
4 – Compliance with Immigration Laws
Last on our list is compliance. Try to think of global immigration services as your co-pilot, guiding you through the stormy weather of complex immigration laws. They understand that each country has its immigration laws that companies must adhere to.
As your Employer of Record (EOR), they sponsor foreign nationals, ensuring that your company stays compliant with local laws. You can easily and confidently navigate the storm with them by your side.
Navigating the Future with Global Immigration Services: Final Thoughts
To sum up, global immigration services are like your personal assistant, guiding you through the complex world of international recruitment. They provide comprehensive consultation, procure necessary visas and documents, assist in employee relocation, and ensure compliance with immigration laws.
So, whether you're a small start-up looking to hire your first international employee or a multinational corporation expanding your global footprint, these services can make your life easier. By entrusting them with the rest, they empower you to devote yourself to what you excel at – running your business.