How Will a Field Service Software Help Coordinate My Teams?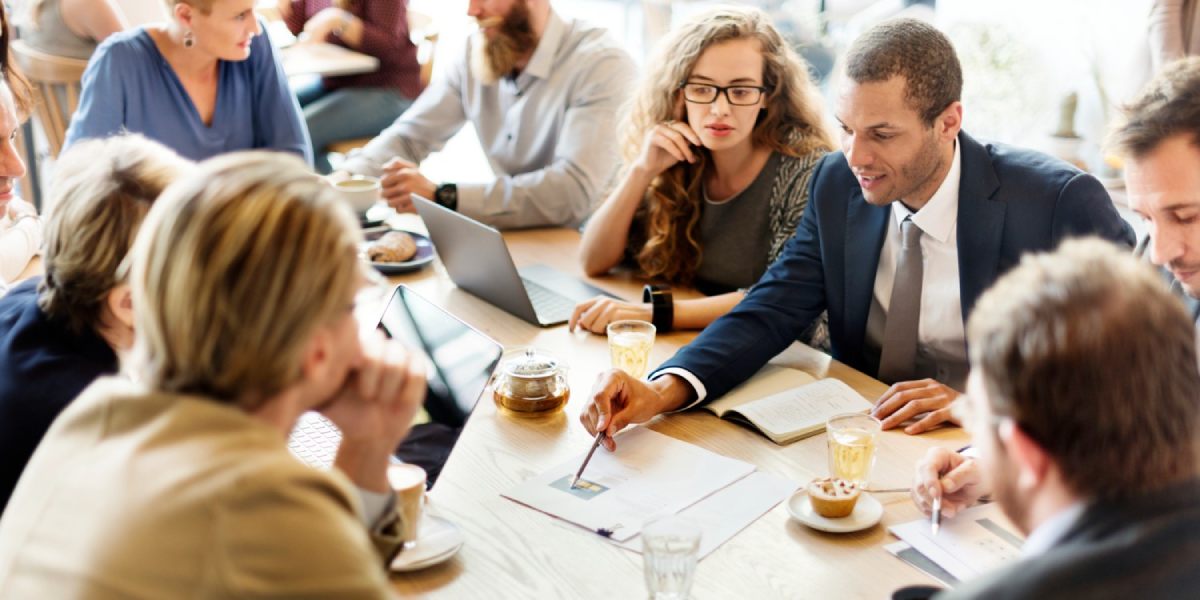 Coordinating your team is critical for business success. In the field services business, coordination involves scheduling, dispatching, supervising, etc. Though you can use various tools to coordinate, Field Service Management Software is the best tool. The software has numerous benefits and assists team coordination in many ways.
Here's how field service management software helps team coordination.
1. Streamlining scheduling
The first step of coordinating your team has an effective scheduling system. Field service management software enables you to assign or reassign the right technicians. You'll be able to schedule and dispatch your services in a way that makes sense to your customers and the team. Additionally, the software will streamline the scheduling process by reducing manual paperwork.
2. Detecting problems
To coordinate your team, you must stay proactive instead of reactive. Solve your field issues before they start to continue enjoying customers' trust. With field service management software, you can identify issues early and give instructions to your team.
3. Enhancing accuracy
Errors are the main reason that making coordination of your technician fails. Your team needs accurate and precise data while performing their duties. Field service management software ensures that the employees get accurate and reliable data for their field services. They will be able to complete the work quickly and effectively.
4. Tracking and monitoring
Your team is a critical aspect of the success of your field services. Without coordination, the workflow will have a lot of flaws. A field service management software enables you to track your employees' movements and monitor their tasks. You can coordinate the employees effectively by reassigning and changing tasks to minimize inefficiency by monitoring and tracking.
5. Better communication
Having better communication is the key to effectively coordinating your team. Traditional methods of communication are mostly not reliable or accurate and will make coordination hectic. But with field service management software, you can access real-time information about your team. With such visibility, you can plan ahead and effectively coordinate your team.
6. Data-driven decisions
Field service software is ideal for capturing accurate data from your field operations. With that data, you can make strategic decisions and coordinate your team. You'll know the number each technician completes, and you'll be able to coordinate them using such metrics.
7.Optimizing routes
Field service management software enables you to avoid unnecessary time on the road. You'll be able to coordinate your team appointments and routes. That coordination will save you on fuel and servicing expenses and ensure that your customers get their orders promptly. Also, you'll be sure that you are sending the right technician for the specific task.
8. Optimizing inventory
Without better coordination, you'll have inventory issues such as overstock. It will be difficult for teams in your departments to know when to restock or stop ordering more stock. Your team will view the in-stock inventories and out-of-stock alerts with FSM software. That will save your business from arriving on site without all the tools.
Also Read: How to Start a Gaming YouTube Channel
Conclusion
A field service business requires proper coordination and planning. With proper coordination, your business will operate at optimal levels. Coordination in the past relied on manual and paper processes. But now, field service management software has made coordination easier through the above ways.