The Importance of Proper Employee Onboarding & How to Effectively Manage the Process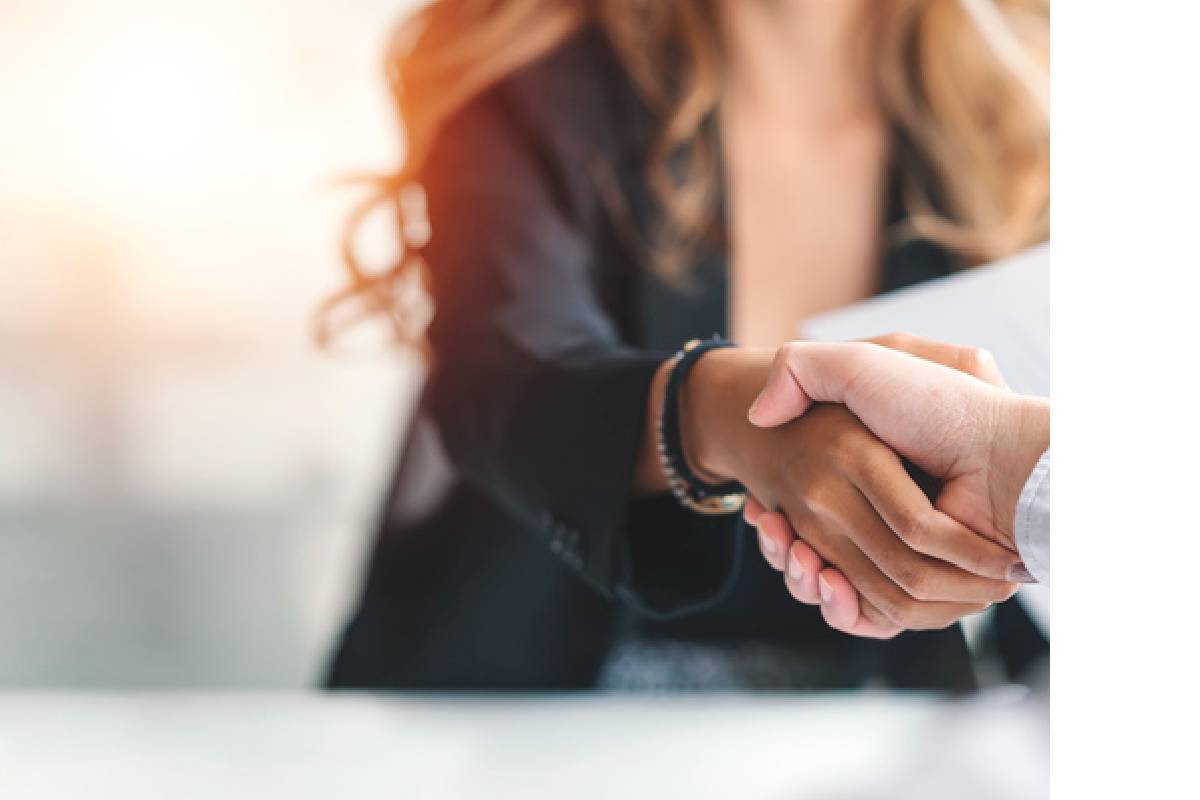 Welcome aboard! You've just stepped into the fascinating world of employee management, and right now, you're at the beginning of an important journey – employee onboarding. It's like a welcome party, only with less confetti and more paperwork.
But don't be fooled. Onboarding is more than just filling out forms and getting a tour of the office.
The complexity of the onboarding process can vary depending on the size and nature of your organization. But whether you're a small start-up or a multinational corporation, one thing remains constant – the need for effective employee management.
Why is Employee Onboarding Important?
Consider this if you're wondering why you should invest time and resources into employee onboarding. Employee onboarding is your first opportunity to make a positive impression on your new hires. It's your chance to show them they've made the right choice to join your team. You set the tone for their experience in your company, which can significantly influence their engagement, productivity, and loyalty.
A well-executed onboarding process can help new hires feel valued, supported, and part of the team. It boosts their morale and motivates them to contribute their best to the organization. Moreover, it can also help reduce turnover rates, saving you the cost and effort of hiring and training new employees.
But that's not all. Effective employee onboarding is also crucial for compliance with labour laws and regulations. It helps you ensure that all necessary paperwork is completed correctly and on time, reducing the risk of legal issues down the line.
The Impacts of Poor Employee Onboarding
On the flip side, a poor onboarding process can have serious repercussions. New employees might feel lost and overwhelmed without properly introducing the company and their role. That could lead to lower productivity, decreased job satisfaction, and higher turnover rates.
Poor onboarding can also harm your company's reputation, making it harder to attract and retain top talent in the future. And let's not forget the potential legal issues arising from incomplete or incorrect paperwork.
So, if you've been underestimating the importance of employee onboarding, it's time to rethink. The stakes are high, and you cannot afford to get this wrong.
Key Elements of a Successful Onboarding Process
So, what does a successful onboarding process look like? Well, it's not one-size-fits-all. The specifics can vary depending on your organization's culture, goals, and the nature of the job. But certain key elements should be part of every effective onboarding process.
First and foremost, it should start before the employee's first day. Send them a welcome email, share relevant documents, and tell them what to expect. It can help reduce their anxiety and show them you're excited to have them on board.
On their first day, give them a warm welcome, introduce them to their team, and give them a tour of the office. Ensure they have all the necessary resources to perform their job, including access to any essential software or equipment.
In the following days and weeks, provide them with training and support to help them understand their role and responsibilities. Regularly check in with them to see how they're doing and if they need any help.
Remember, the goal is not just to inform but also to engage and inspire your new hires. So, make your onboarding process interactive, inclusive, and fun.
Effective Strategies for Managing the Onboarding Process
Managing the onboarding process can be challenging, but with the right strategies, you can make it a smooth and enjoyable experience for everyone involved. Here are some strategies you might find helpful.
Start by planning the process. Identify all the tasks that need to be completed and when. Use a checklist or a project management tool to keep track of everything.
Next, assign responsibilities. Who will welcome the new hire? Who will provide training? Who will handle the paperwork? Clarifying roles and responsibilities can help ensure that nothing falls through the cracks.
Another important strategy is to personalize the onboarding process. Understand that every employee has unique skills, experiences, and expectations. Tailor the process to meet their individual needs and make them feel valued.
Finally, remember that onboarding is not a one-time event but an ongoing process. Continue to support and engage your new hires even after the initial onboarding phase.
Role of Employee Management in the Onboarding Process
As you can see, effective onboarding requires effective employee management. It's not just about ticking off tasks on a checklist but about building relationships, fostering a positive work environment, and setting your new hires up for success.
As a manager, you play a crucial role in this process. You're not just a supervisor but a mentor, a guide, and a role model. Your actions and attitudes can significantly influence your new hires' experience and perception of the company.
So, take this responsibility seriously. Be proactive, be supportive, and be open to feedback. Show your new hires that you value their contributions and are committed to their growth and success.
Case Study: Successful Employee Onboarding and Management
To illustrate the points we've discussed, let's look at a real-life example. Zappos, an online shoe and clothing retailer, is known for its unique and successful onboarding process.
At Zappos, onboarding begins even before the employee's first day. New hires are sent a "culture book" that contains stories and comments from employees about the company culture. It gives them a sense of what to expect and makes them feel part of the community even before they start.
During their first week, new hires undergo a comprehensive training program covering their job responsibilities and the company's history, values, and culture. They also get to spend time with different teams to understand how the organization works.
Interestingly, at the end of the first week, Zappos offers new hires a $2,000 bonus to quit. Yes, you read that right. They pay them to leave. This unconventional strategy serves two purposes. It tests the new hires' commitment to the company and ensures that only those who truly fit the culture and believe in the company's vision stay.
The result? A highly engaged workforce, a strong company culture, and impressive business performance.
Best Practices in Employee Onboarding & Management
Does Zappos' success inspire you? Here are some best practices you can adopt to improve your onboarding and employee management processes.
#1: Make onboarding a priority: Allocate sufficient time, resources, and attention to this process. Remember, it's an investment in your company's future.
#2: Foster a culture of openness and inclusivity: Encourage new hires to ask questions, share ideas, and express their concerns. It can help them feel valued and part of the team.
#3: Provide ongoing support and development opportunities: It helps your new hires improve their skills and performance and shows them that you're committed to their growth and success.
#4: Always be open to feedback and improvement: Monitor the effectiveness of your onboarding process and make necessary adjustments based on feedback from your new hires.
Tools to Streamline Your Employee Onboarding Process
With technology, managing the onboarding process can be a lot easier. Several tools can help you streamline your process, from project management tools like Asana and Trello to HR software like BambooHR and Zenefits.
These tools can help you automate repetitive tasks, track progress, and ensure that nothing falls through the cracks. They can also provide a centralized platform for communication and collaboration, making the process more efficient and transparent.
Consider incorporating these tools into your onboarding process if you haven't already. They can save time, reduce stress, and make the process more enjoyable for everyone involved.
Proper onboarding in employee management cannot be overstated. It's about making a good first impression and setting the foundation for a successful, productive, mutually beneficial working relationship. Take this as an opportunity to evaluate your current practices, learn from the best, and continuously strive for improvement. Remember, every new hire is a new opportunity for growth and success. Don't let it go to waste!