What Distance Learning Courses Are Available for Flight Training?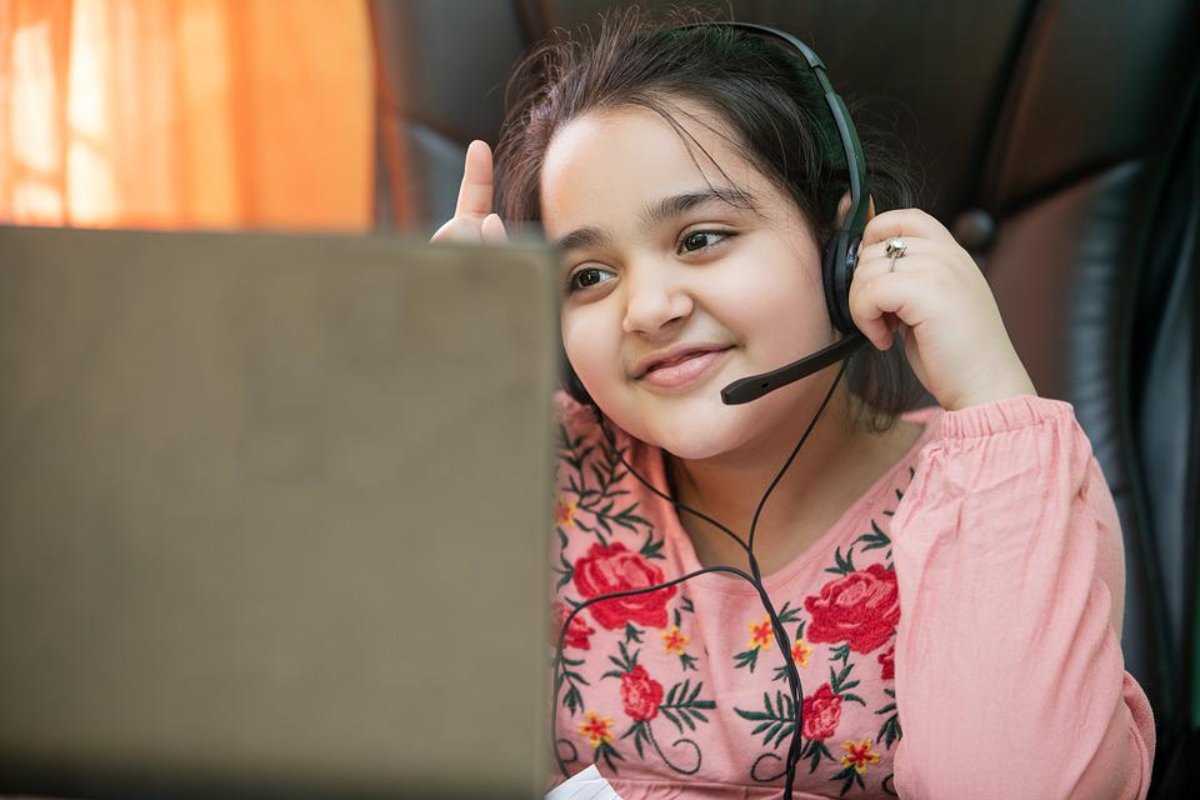 You might be surprised to learn that there are a few distance learning courses available for flight training. Whereas you can't exactly learn how to fly a plane from your living room, you can take some classes that will help you better understand the business and technical aspects of aviation. Generally, these courses can't replace the hands-on experience of flight training. However, they can help you get a head start on your aviation career or supplement your existing knowledge.
Some airline distance learning courses, such as those from CPAT Global, you might find include maintenance, Technical Management, and Business Administration in aviation. Each of these courses covers a different area of aviation, so you can choose the one that is the best fit for your interests.
Maintenance Courses
For certified mechanics, online aviation maintenance courses can help keep your skills sharp and up to date. And for those just getting started in the field, these courses can give you the foundation you need to get your career off the ground. Aviation maintenance is a critical profession – after all, keeping planes in good working order is vital for safety. But it's also a complex and ever-changing field, which means that mechanics need to be constantly learning new techniques and keeping up with the latest advances.
Generally, you'll cover aircraft propulsion structures, airframe systems, and aircraft electrical systems. These online maintenance courses can provide a flexible and convenient way to stay on top of the latest developments, plus they're often more affordable than traditional classroom-based courses.
Technical Management Courses
There's more to being a great pilot than just knowing how to fly the plane. To excel at your job, you need to get a good grasp of the technical aspect as well. Technical management courses cover topics like management of flight cargo, logistics management, industrial hygiene, and occupational safety.
By increasing your understanding of the technical aspects of flying, these courses can help you become a better pilot. And, as with maintenance courses, they can also be a more affordable and convenient option than traditional classroom-based courses.
Also Read: Your Ultimate Destination to find the Best Rental Property in Major Indian Cities
Aviation Business Administration Courses
For those interested in working on the business side of aviation, there are also distance learning courses available in aviation business administration. These courses cover topics like airport management systems and processes, marketing, economics, and organizational behavior. The coursework is designed to give you an all-rounded understanding of the aviation industry, including the business side of it.
You'll learn about the different aspects of running an airport, from managing air traffic to marketing and promoting the airport to airlines and passengers. You'll also gain valuable skills in economic analysis and decision-making, which will be essential in any role in aviation administration.
Conclusion
While there are a few different distance learning courses available for those interested in aviation, it's important to remember that nothing can replace the hands-on experience of flight training. These courses can, however, give you the necessary foundation for which to grow your career. So, whether you're just getting started or you're looking to supplement your existing knowledge, distance learning courses can be a valuable asset.