Why Building Materials Companies Can't Ignore Marketing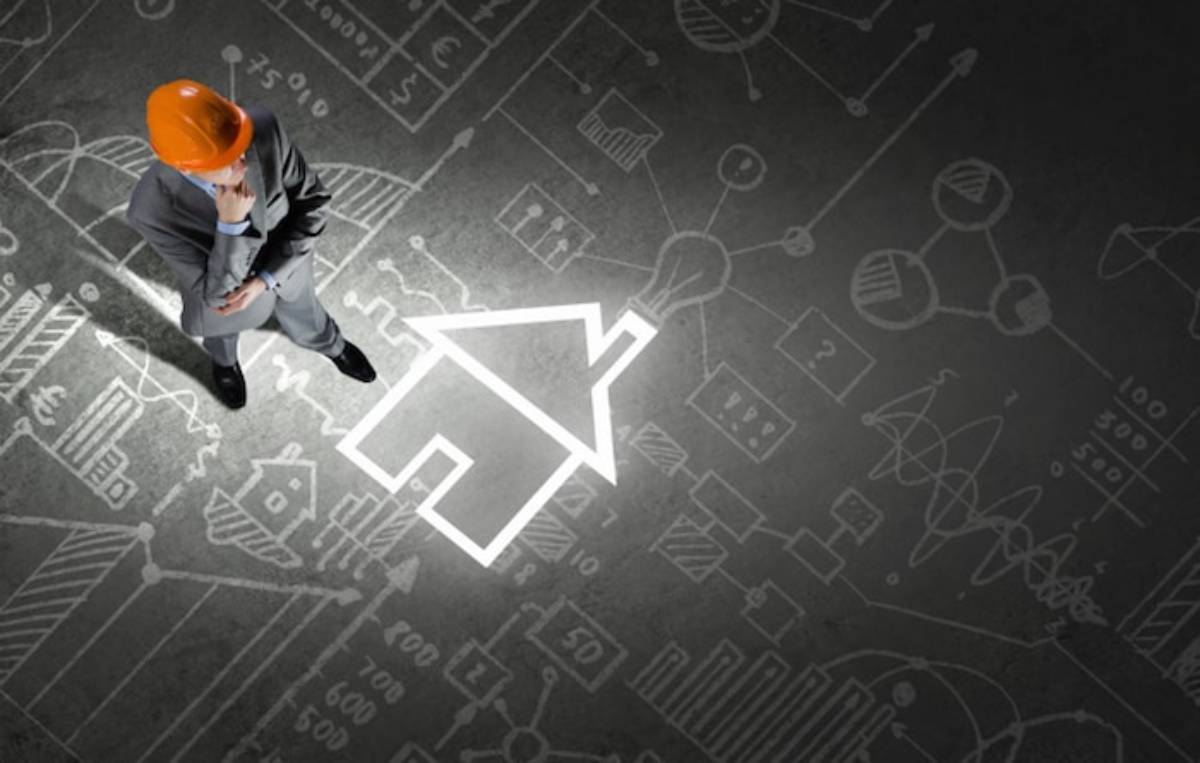 Building materials marketing can be challenging, especially since many companies think they don't need to invest in it. Unfortunately, some companies think they should spend all their money on product development and manufacturing, then hire someone to handle marketing later down the road.
However, if you don't start marketing early sales suffer, and profits will go down. Building materials marketing requires attention at every stage of your business, and if you take it seriously, you'll reap the rewards of more customers and increased sales volume. Partner with an experienced marketing agency that knows the materials industry inside and out.
Marketing is essential at any time.
Marketing is so important for any company. It doesn't matter if you have a million-dollar marketing budget or if your budget is in the hundreds; it is essential for any company. Essentially, marketing is the only way to inform people about your product or service, and educate them on why they need what you have.
This can lead to more interest in your product by people in your target audience. Building materials companies are no different when it comes to marketing. They must educate their target audience on how their products can improve their lives and businesses.
The materials market is vulnerable.
Not only is the building materials market facing competition from low-cost imports and a tight supply, but also an aging population that demands more accessible homes. To compete with these challenges, building materials companies need to find ways to reach out and connect with their customers on a personal level. One way is through marketing initiatives.
Building materials companies can use marketing campaigns to promote their products or services and create awareness creatively. The best building materials marketing tools can be integrated into the customer's experience with the product. For example, custom packaging with branding information will make customers more aware of what they're buying and why they should buy it.
Mitigate slow periods with ongoing marketing.
You may get by without marketing if you're a company that's been around for a long time, has established relationships with customers, or sells an upscale product. But with ongoing inflation, everyone is susceptible to setbacks and slow periods.
Building materials companies should partner with a marketing agency that knows the material industry and be able to develop a viable marketing strategy. There are many ways to market your business, but letting an expert take the lead is always the best choice.
The digital world is changing.
Consumers are increasingly turning to the internet to find their building materials marketing, with most of them googling nearby places instead of going straight to the big box hardware stores. The digital world has changed the way consumers research and buy. Keep up with current trends by investing in an experienced marketing agency.
The bottom line is
Building materials companies can't ignore marketing because the market is always subject to change. Customers are now more educated and savvy than ever before and no longer buy on price alone- you need a strong online presence.