Your Definitive Guide To Different Types of Product Photos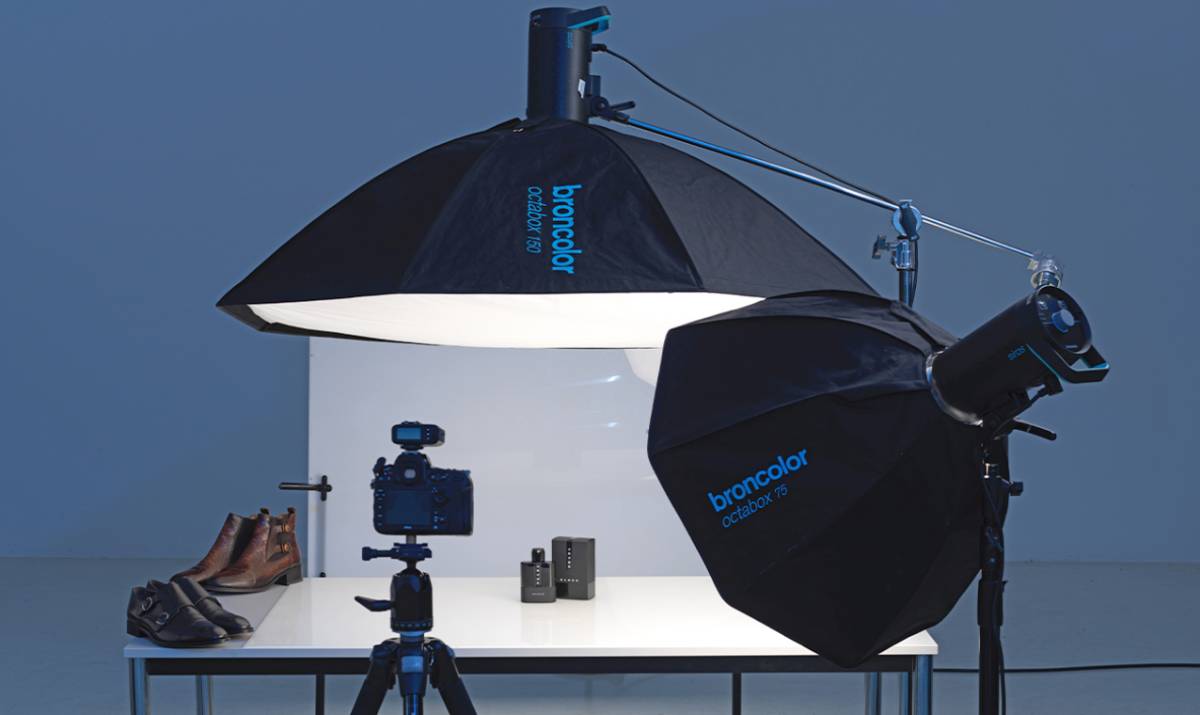 product photography: E-commerce, as a platform for business, has splurged into a promising one to carry out your businesses efficiently and creatively. Since all the decisions of purchasing are done on the basis of reviews and product presentations, it is something that the new generation wants and operates on.
It therefore doesn't matter whether you're into an apparel business or a marketing display stand provider, you have to bring out your A-game to stand out from the crowd!
That said, product photography is the prime and the only solution to make your e-commerce business appear professional, organised and convenient for your buyers. Why not consider hiring professionals such as DW Images, for a business that runs on a website?
However, before you go onto hiring a professional photographer, give this article a read. Here, you can understand the different types of product photography and how it can benefit your business.
The list of techniques for each and every type of product is endless. Be it ring photography, t-shirt photography, table photography or studio product photography, there are different ways of photographing available for specific products.
For your assistance, this article is divided between different criteria for product photography. So, read along!
Different Types of Product Photography 
Based on the Number of Objects
Individual Product
The most common type of product photography consists of simple yet impactful, one product in the frame. Its usage is quite recurring; be it in catalogues, banners, website pages or anywhere you see a single product on the screen, individual product photography has maximum reach.
As a product photographer, you must therefore be aware of the purpose and use of this image. For instance, if you have many individual products to photograph, make sure you use the same setup for each image. This is because the final result of the photo series needs to be consistent with lighting and setup, including backdrops, dimensions and placement of products.
Grouped Products
Individual product photographs have largely taken over this industry, so much so that group photography is extremely rare. Most photographers, in fact, prefer to shoot individual photos and merge them together in post-production.
However, you do see them on websites that sell 'goodie bags' and combos that might entice you for impulse shopping. These kinds of products are apt and used highly for advertising on various social media platforms.
For starters, if you are new at trying your hand in group photography, you should consider using established and tested composition techniques like proper symmetry, grid, colour contrast and palettes, grid and so on. These techniques will not disappoint you!
Also Read: 5 Hair-Raising Strategies to prepare your Store for Halloween
Based on Purpose
Packaging Shot
If you swipe from the many images of one particular product, you might come across one image where you'd be shown how the product will arrive. Put simply, the purpose of this image is to show the product's packaging to its buyers; of how you would receive the product.
It is important to add this image because in courier service, the product damage risk is higher. By showing that you are taking utmost care to deliver the product safely, you are unknowingly creating the ultimate brand image of your business.
360 Degree
It is of utmost importance to keep up with the latest trends and techniques. 360 degree photography being one of them, you need to be fully updated about it.
In this technique you can capture your product from all sides, for a better customer shopping experience.
Based on Prop Usage 
Mannequins
Especially in the clothing industry, you should use mannequins to display your clothes in product photography. Mannequins are human shaped dummies that can assist your customers with the tentative fitting of your clothing product. It will also give them a general idea of its fabric and size through mere photographs.
Additionally, there are new and innovative ways to capture products in this field recently namely ghost mannequin technique which only helps you better the efficiency of your shoot.
Also Read: The Best Strategies for Funding Startups in China
Flat Lay
Flatlay is one of those techniques of photographing your products wherein you lay them flat on an even surface and capture the picture from top. Here, the table of the surface becomes your backdrop and the photograph comes out like a birds-eye view for the viewers.
It is, in all definitions, the new age photography trend where people are getting extremely creative with their props. We are talking about your everyday instagram posts with artificial flowers around products that create the perfect colour palette and grid for an absolutely aesthetic experience!
To Wrap Up… 
Photography career is all about learning the basics and adding the latest trends, techniques and your unique take on it. However, if you're new to this field, it's best to start by learning the correct camera settings for a particular kind of photography and then refer to this guide to experiment.
For the businesses out there, this information can come in handy if you want to shake things up a bit in your business to add a freshness in the way you handle your e-commerce and bring a fresh breath of professionalism to it!