eSIM vs. Traditional SIM Cards: Which is Best for Business Travelers?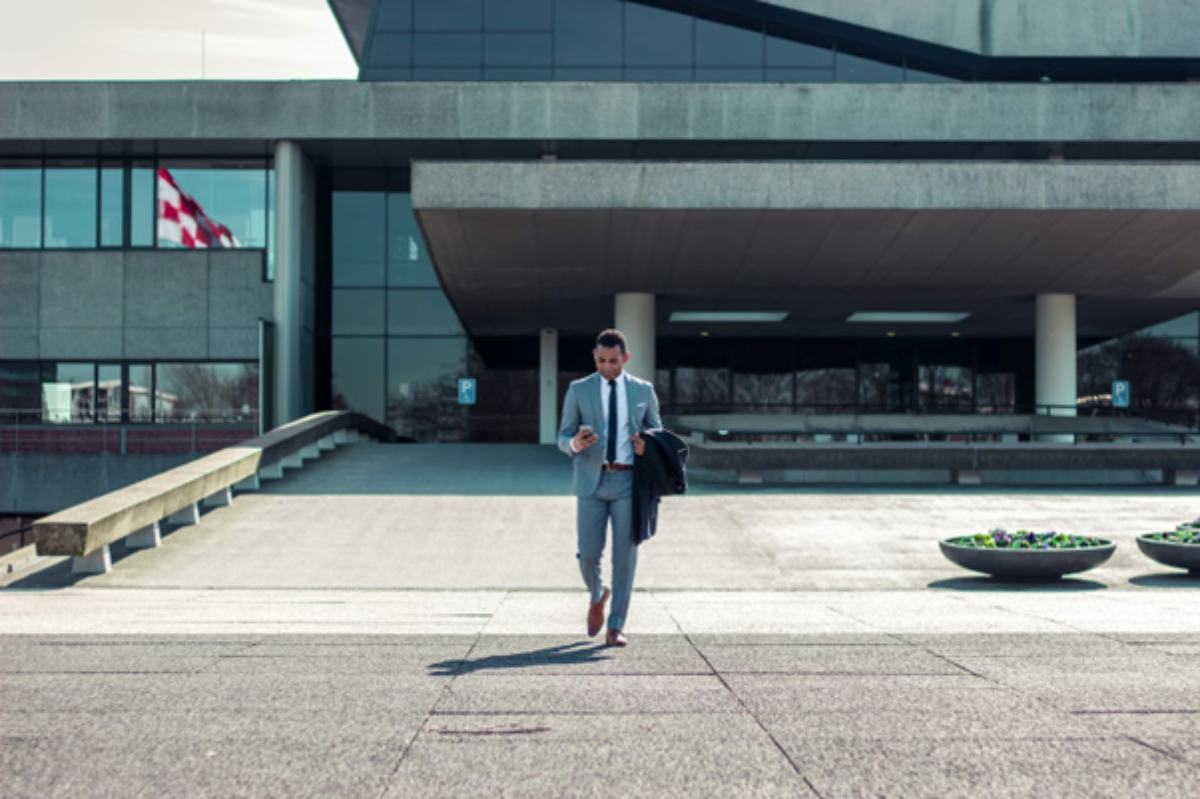 In today's globalized world, staying connected is essential for business travelers. One of the most critical decisions travelers make when going abroad is how to stay connected to the internet and phone network. Traditionally, travelers would buy a local SIM card or rely on expensive international roaming plans provided by their home carrier. However, the rise of eSIM technology has created a new alternative that many travelers are considering. In this article, we'll explore the differences between eSIMs and traditional SIM cards and discuss which option is best for business travelers.
What is a Traditional SIM Card?
A traditional SIM card is a small chip that is inserted into a mobile device to identify the user and allow access to the carrier's network. When traveling internationally, a traditional SIM card can be purchased from a local carrier to access local mobile services. However, traditional SIM cards have several drawbacks. They require physical swapping, which can be inconvenient for travelers who frequently change countries, and they may not work in all devices.
What is an eSIM?
An eSIM, or embedded SIM, is an electronic SIM that is built into a device, eliminating the need for a physical SIM card. It stores multiple carrier profiles and can be programmed with multiple mobile plans, allowing users to switch between carriers without having to physically swap SIM cards. eSIMs offer several advantages over traditional SIM cards, such as convenience, flexibility, and compatibility with a broader range of devices.
Which is Best for Business Travelers?
When deciding between eSIM and traditional SIM cards, several factors come into play. For business travelers, convenience and flexibility are crucial. Here are some key points to consider:
Convenience: eSIMs are more convenient than traditional SIM cards since they are already built into the device. This means travelers don't have to carry extra physical SIM cards or worry about losing them.
Flexibility: With eSIMs, users can switch between carriers and mobile plans without having to physically swap SIM cards. This flexibility allows business travelers to easily switch between carriers depending on their needs and location.
Compatibility: eSIMs are compatible with a broader range of devices, including newer models of smartphones, laptops, and tablets. Traditional SIM cards may not work in all devices, limiting their functionality.
Cost: While eSIMs can be more expensive upfront, they often provide more cost-effective options for frequent travelers, such as pay-as-you-go plans and multi-carrier subscriptions.
In conclusion, compare to SIM cards, eSIMs provide more convenient, flexibility, compatibility and cost-effectiveness especially for frequent business travelers. If you never tried eSIM before and in planning next travel for business to USA or Europe, which are the most visited destinations, it's the time to consider switching to an eSIM plan. Fortunately, eSIM USA and eSIM Europe offer reliable and affordable eSIM plans tailored for going business trip to USA and Europe. Get an eSIM plan from the eSIM online shops and enjoy the benefits it offers.