Essentials That Every Business Event Needs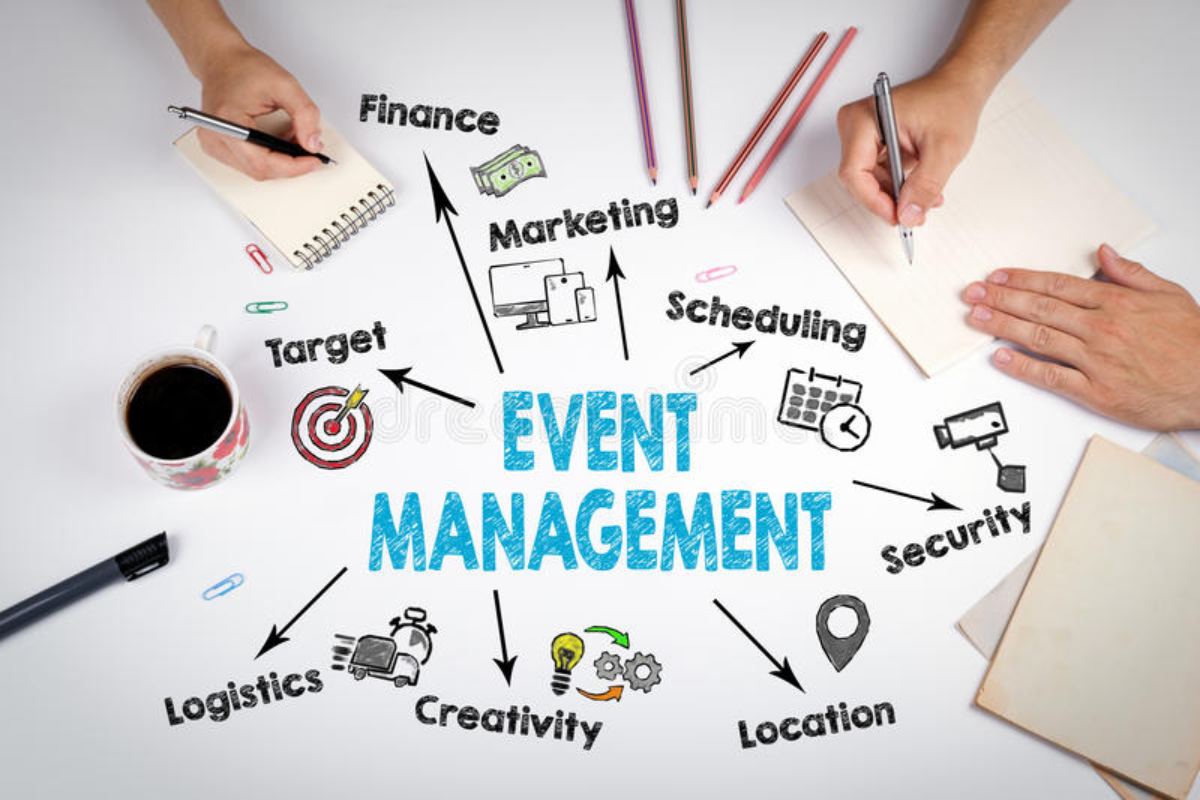 When planning a business event, there are a few essentials you need to keep in mind. Your event is going to be the benchmark for your career, so make sure you have the right preparations in place to make sure that everything works out the way you want it to. You will need to think about things like the venue, the catering, the entertainment, and, of course, the marketing. This article outlines the essentials that every business event needs to make it a proper success.
1. Location
The first and most important consideration is the location of your event. You need to find a venue that's large enough to accommodate your guests and that has all the necessary amenities. It's also important to consider the location's accessibility – is it easy to get to from major highways and airports? The last thing you want is for your guests to get lost on their way to the event. So, do your research and pick a location that's both convenient and stylish. The venue will set the tone for the entire event, so choose wisely.
2. Date and Time
You'll also need to choose a date and time for your event. Make sure the date works for everyone involved and be sure to allow enough time for planning and preparation. The time of day can also be important – you may want to avoid scheduling events during rush hour, for example. Of course, the date and time will also be subject to the availability of the venue. So, try and be flexible when choosing a date and time for your event. The last thing you want is to have to reschedule because the venue wasn't available.
3. Agenda
Once you've selected a date and time, it's time to create an agenda. This will help ensure that your event runs smoothly and on schedule. Be sure to include information on who will be speaking, what activities will take place, and when breaks will be taken. Also, be sure to allow time for networking and socializing. This is often one of the most important aspects of business events, as it's a chance for guests to mingle and make valuable connections.
4. Entertainment
Everyone knows that entertainment for corporate events is an important thing to sort. However, you need to make sure that your entertainment is not only appropriate for the event but also engaging for your audience. After all, no one wants to be bored at a business event. There are many ways to add entertainment to your event. You could hire a comedian, book a band, or even arrange for some interactive games. Just make sure that whatever you choose is appropriate for the event and will keep your guests entertained.
5. Marketing Plan
Finally, you'll need to create a marketing plan to promote your event. This includes everything from creating a website or landing page to sending out invitations and press releases. By planning and putting in some effort upfront, you can ensure that your business event is a success. Don't forget that the little details count, so pay attention to the signage, branding, and overall look and feel of your event. By taking care of the essentials, you'll be well on your way to hosting a successful business event.