Passion Alone Won't Make You a Successful Businessperson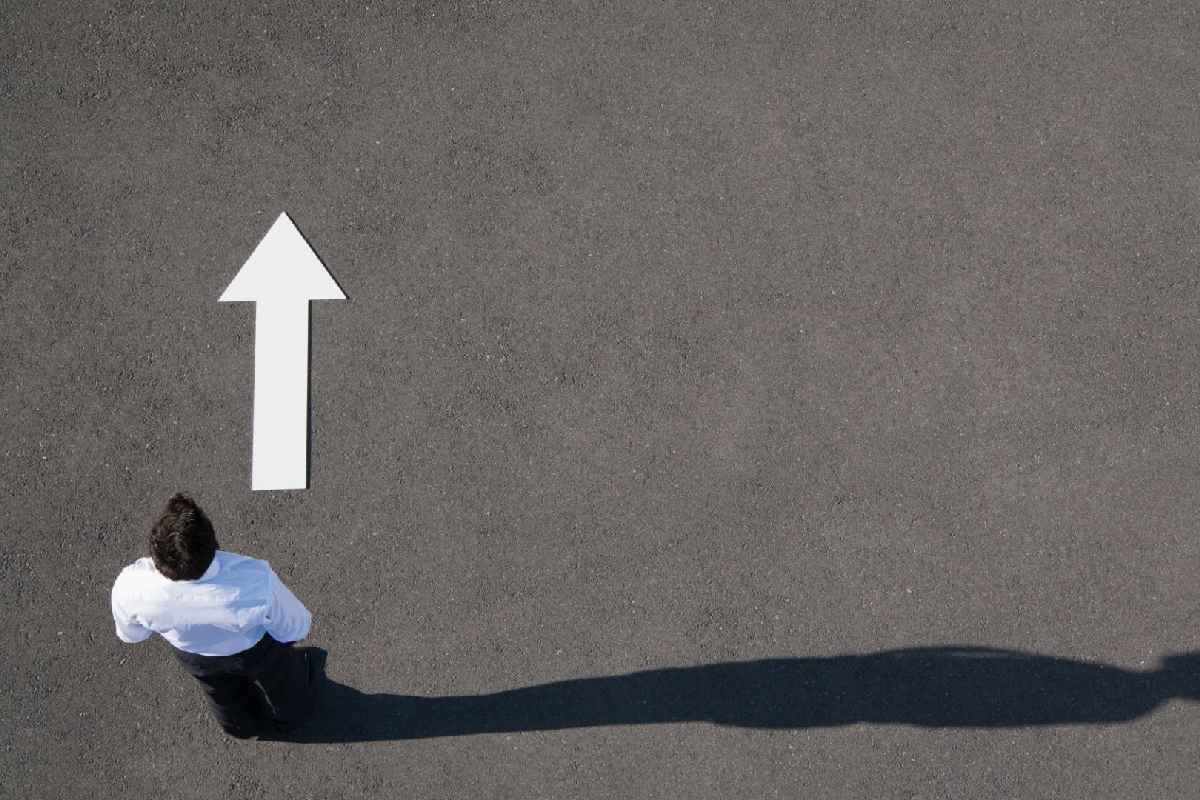 You've heard unsuccessful people say a million times that you should follow your passion. Following your passion will lead you straight to failure faster than anything else ever could. If you want to know why go to this site and then continue reading.
What most people don't realize is your passions may not equal bucks. You might have a passion for the outdoors, but you have no idea how to monetize that. Sure, you should start up a business where you take people on hunting trips or hiking tours, but that doesn't mean you're going to make money. People are picky about what they spend their money, and it will take finding a lot of people who have the same passion as you do to make it profitable.
You still need to run your business as a business
Let's say that you love flowers just like Janet did from Three's Company, and there's nothing more that you want in this world than to spread your love of these beautiful plants. That's fine, but you still need to run it as a business. You'll need to hire and fire people. You'll also have to do accounting and figure out how much money you're making every month.
It's entirely possible that if you start your own flower shop, you'll have a frustrated look on your face like Janet did when Jack was up to his old tricks. Just because you love something doesn't mean that you'll love working with it every day. Yes, you're going to be working with whatever your passion is every day. Businesses don't take a day off, as you'll learn once you pursue your passion for profits.
You'll have to deal with irate customers
Have you ever worked with the public? If you haven't, you're in for a real treat. You might love the idea of selling sausage and pepper sandwiches in New York City because that's your favorite thing to eat, but just wait until you stumble upon someone who has had a bad day. Customers will take everything out on you, and you'll learn pretty quickly that dealing with the public is harder at times than running your business.
The public has unrealistic expectations of what they expect your business to be. Your sausage and peppers may be delicious, but is it as good as Tony's? You don't even know who Tony is, but the customer does, and they'll pit your sandwich against theirs.
The customer isn't always right, but you'll have to pretend that they are to get them out of the door. The guy who had an argument with his wife at home will take it out on you, and there's nothing you're going to be able to do to stop that. So, put on that million-dollar smile of yours and soak up the insults like a sponge.
Not everything is fun all the time
Work is work, no matter what you do. Does having a passion for something make it easier? It depends on what you're doing and how long you're doing it. You might love to decorate cakes, but after you've been doing it for ten hours straight,  you may start to hate it. Being able to show off your creative side can be a blast, but it can also become old quickly.
How long does it take for your passion to turn into the thing you hate more than anything? Just because you're passionate about it, once it becomes your entire life, you might have second thoughts about it. There are artists who dream about doing nothing but painting all day long, only to find out that it's not their cup of tea. Painting a painting might be fun a couple of times a month, but every day, that's when things start to get boring.
Only follow your passion if you know it's your life's work
Just because you like mixing cocktails for your friends doesn't mean you'd make a great bar owner. Passions can be profitable, but just remember, they will take over your life. Your passion will now define every aspect of your being, and if you're not 100% sure that it's something you can stomach for years to come, it's best to keep it as a hobby and just enjoy it occasionally.